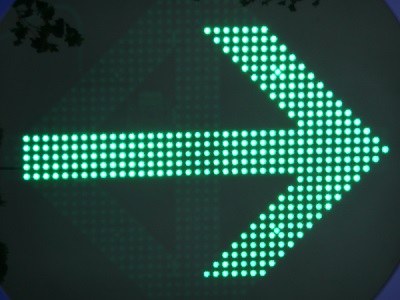 Application support from start to finish
Our application services include:
► Explanation of application and funding requirements
► Review of your application documents with respect to suitability and strategic fit
► Calculation for personnel, material resources and travel expenses
► Assessment of your total project calculation
► Nominations for science awards
► Drafting offers as part of economic projects
Support
We offer advice on University procedures, provide administrative support throughout the application process, and recommend ways to optimise your application if desired. For larger application formats (joint projects, science awards), our services include special consultation from the Research Council of the University of Münster.
Submission
Applications for research funding are either signed by the researchers involved or the University, and are then submitted to the respective funding organisation. For larger joint projects and/or applications to state/federal authorities, the University is usually named as the official applicant. Such applications are signed by a representative of the University management only after SAFIR has conducted a thorough review of the application. In some cases, the University management must also be involved in applying for consideration for science awards.
Calculation
When it comes to economic projects, there is always an exchange of services. In order to calculate the cost of such projects, it is necessary to draft a cost and financing plan (CFP). In consultation with Dept. 6.2, the CFP serves as the basis for a formal offer to the funding provider and provides the terms of a cooperation agreement.
Guidelines, forms and further useful documents...
...can be found under Downloads.