The Profile of the Graduate School
---
We expect the following three areas to be emphasized in doctoral dissertations of the GSPoL:
1. Literature and Society
relationship between literature and society; social theories; cultural theories; cultural turn and literary studies
2. Theories of Literature
science studies; history, theory and methodology of/in literary studies
3. Putting the Study of Literature into Practice
professional sectors that require expertise in literary studies; the literary marketplace; transferable skills; literary theory and practical application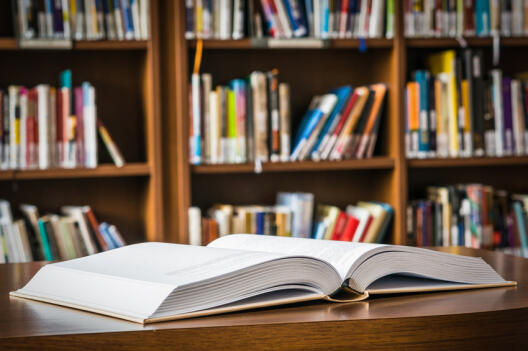 Members of the GS PoL are trained to deal with their subjects from an academic perspective, which includes the ability to engage in an interdisciplinary dialog as well as awareness of the social significance and practical 'applicability' of literary (theoretical) knowledge.
The joint research is centred on this relationship between literature/literary studies and society. Additional focal points of our programme include theory of science as well as theory of literature and literary studies. Also, the programme addresses various perspectives of the professional application of literary expertise while enabling students to gain hands-on experience in career relevant non-academic environments. Thus, our programme's mission is to link theory and practice through an interdisciplinary approach, treating them not as opposites but rather interdependent counterparts of a lively exchange.
It is a particular focus of the doctoral programme to open up the dialogue about the social meaning of literature and literary studies with the public beyond the academy. Communicating the insights of academic literary studies in a clear and comprehensible way is a further aim of GSPoL.