News at the Center for Interdisciplinary Sustainability Research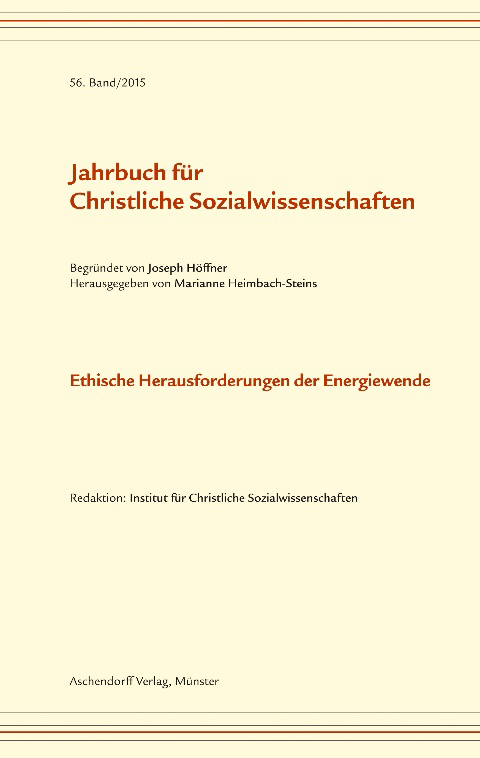 56th Yearbook for Christian Social Ethics published focussing on the Ethical Challenges of the Energy Transition
The first ZIN Discussion Paper titled "'Ganzheitliche Ökologie'. Diskussionsbeiträge zur Enzyklika Laudato si von Papst Franziskus" is online available
ZIN 'Breadtime' Colloquium
The 'Breadtime-Colloquium', referring to the German word for an in-between snack, is a new lecture and discussion series by the Center for Interdisciplinary Sustainability Research (ZIN). Beginning in the summer term 2016, it will take place on Thursdays from 12pm - 2pm on a regular basis. Members of the Center as well as invited guests will discuss relevent topics on sustainaiblity within social sciences and humanities.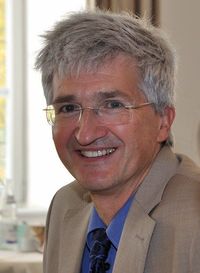 Resilience as leading term for the organization of the Great Transformation. Ethical Analyses on a shimmering term
Massive Open Online Course (MOOC) on Climate Negotiations and Climate Justice – open for anyone interested!

KomMA-P: 'Energiewende' - Strengthen Acceptance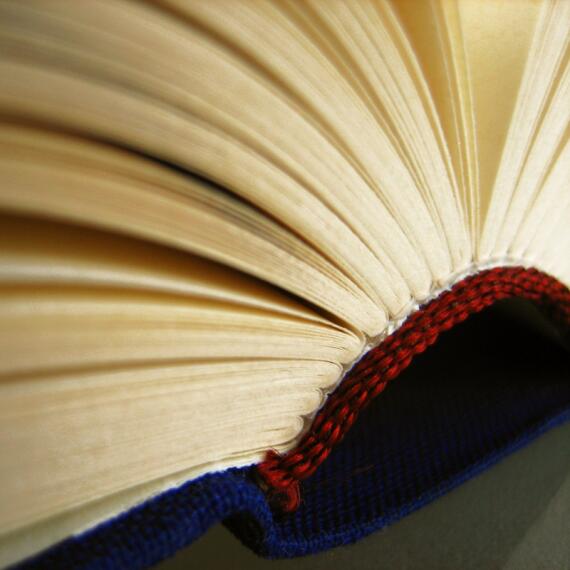 Online Publication of Project Report 'Stärkung eines nachhaltigen Konsums im Bereich der Produktnutzung durch Anpassungen im Zivilrecht und Öffentlichen Recht'
Ethics in a Non-ideal World: What are Philosophy's Contributions to Transdisciplinary Discourse on Sustainability?
Lecture: Ending the Fossil Fuel Era: The Politics, The Ethics, The Strategies