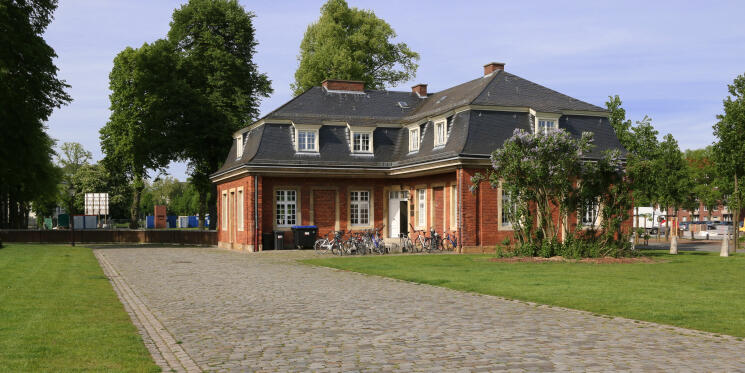 Evolution Across Fields
The lecture series is organized as a joint course of the MGSE researchers and spans all fields included in the MGSE. The lectures are based on the research of the groups but aim at the broad spectrum of students from diverse disciplines.
Timetable SoSe 2019
Mondays, 17.00 - 18.15 in the northern Kavaliershäuschen (Schlossplatz 6, seminar room on the ground floor)
The lectures are followed by an informal drinks reception.