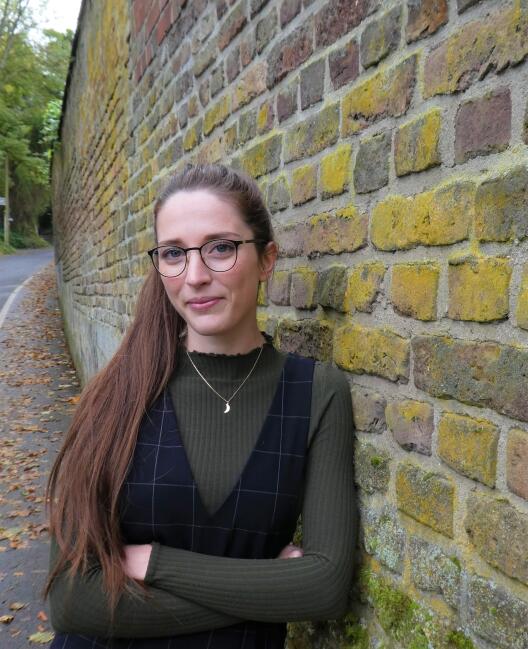 Peri Sipahi, M.St., M.A.
Research Assistant
English Department
Westfälische Wilhelms-Universität Münster
Johannisstr. 12-20
48143 Münster
Germany
Room: ES129
Phone: +49-(0)251-83-24551
E-Mail: psipahi@wwu.de
Office hours during summer semester 2022:
Tuesdays, 4-5 p.m.
Register here.

Peri Sipahi is a research assistant at the chair for English, Postcolonial and Media Studies at the University of Münster. She holds a M.A. in English Literatures and Cultures from Bonn University and additionally completed a M.St. in Modern Languages at the University of Oxford in 2018. Prior to her position at Münster, Peri worked at Bonn University as research assistant (maternity-leave substitute) and WHK.
Her PhD project with the preliminary title "Decolonising Anthropocene Temporalities – Representing and Imagining History, Time and Futurity in Anticolonial Climate Fiction" focuses on diversifying the climate fiction 'canon' as well as deconstructing the underlying (neo-)colonial discourse inherent to Anthropocene temporalities.