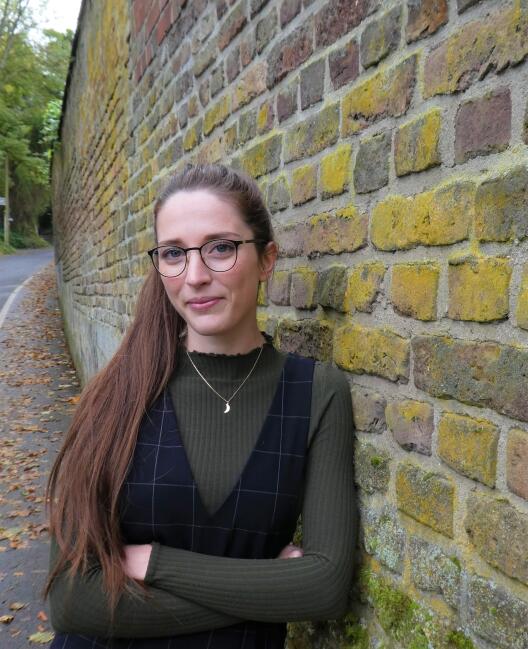 Peri Sipahi, M.St., M.A.
Research Assistant
English Department
Westfälische Wilhelms-Universität Münster
Johannisstr. 12-20
48143 Münster
Germany
Room: ES129
Phone: +49-(0)251-83-24551
E-Mail: psipahi@uni-muenster.de
Office hours:
Tuesdays, 4-5 p.m.
Register here.

Peri Sipahi is a research assistant at the chair for English, Postcolonial and Media Studies at the University of Münster. She holds a M.A. in English Literatures and Cultures from Bonn University and additionally completed a M.St. in Modern Languages at the University of Oxford in 2018. Prior to her position at Münster, Peri worked at Bonn University as research assistant (maternity-leave substitute) and WHK.
Her PhD project with the preliminary title "Of Time Wounds – Deconstructing Anthropocene Temporalities in Anticolonial Climate Fiction" examines the colonial legacies and continuations of time-centred discourses and frameworks inherent to the geological epoch hailed as a 'radical break', the Anthropocene. Essentially this means deconstructing many different levels of its inherent timescapes such as its racialized understanding of progress, dismantling geology as an imperial historiography and proposing an otherwise of representing and thinking with time that she proposes to call anticolonial scale critique. Utilizing the notion of 'slow violence', this project frames these violent temporalities as time-wounds in order to investigate anticolonial climate fiction written by Indigenous, Black and PoC authors.