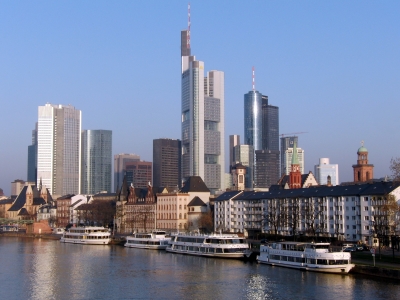 Regional Group Rhein-Main
Once every three months, the regional group Rhein-Main meets to establish and develop its contacts with all Münster University alumni in the region of South Hessen. Usually the meeting takes the form of the group visiting a museum or touring a firm, followed by a get together in a restaurant.

Events and activities organised by the regional group will be announced here. In addition the Alumni-Club WWU Münster will send e-mail invitations to the meetings of the Rhein-Main regional group to all members of the Alumni-Club, who live in the Rhein-Main area.