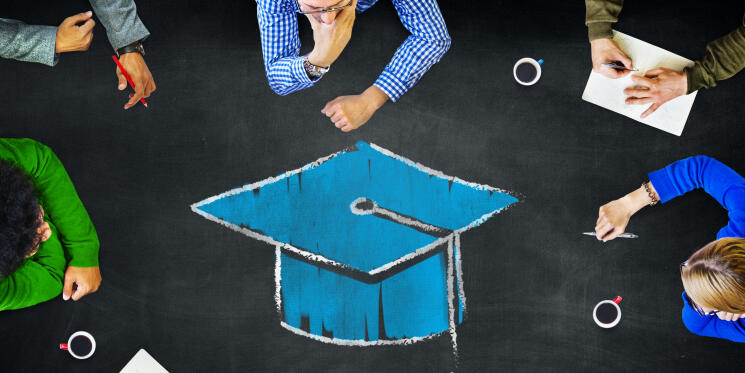 The Alumni-Club WWU Münster
It is very important to the University of Münster to build up close and long-lasting ties with its former students. To achieve this, the Alumni-Club WWU Münster was founded in 2001, and today more than 16,000 alumni of the university are members, so the Alumni-Club is the biggest network of the university.

We would like to offer you the possibility to keep in touch with your alma mater and with your former fellow students, even after you have received your degree. In addition to this, the Alumni-Club offers its members the option of many benefits, all free of charge.
We also extend a heartfelt welcome to all former members of staff, both academic and administrative. In addition, all former students of the Musikhochschule Münster (School of Music) and of the former Pädagogische Hochschule Münster (University of Education) (both of which have now been taken over by Münster University) are welcome to join the Alumni-Club WWU Münster.

The Alumni-Club is part of the fundraising department and cooperates with the alumni associations of our departments, institutes and faculties. They make it possible for alumni to keep up direct, immediate ties with their own academic discipline.
Here is where you register to the Alumni-Club WWU Münster.
Alumni associations of our departments, institutes and faculties