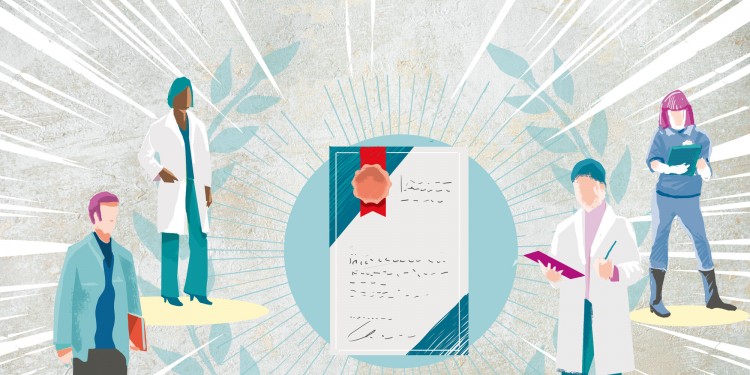 Ryan Gilmour elected to the Royal Society of Edinburgh
Chemist becomes Fellow of Scotland's National Academy of Science and Letters
Prof. Dr. Ryan Gilmour from the Institute of Organic Chemistry at Münster University has been elected to the Royal Society of Edinburgh (RSE), Scotland´s national academy of science and letters. As one of seven personalities elected as corresponding fellows, the chemist joins the ranks of distinguished Fellows resident abroad. "This is the greatest honour of my professional career to date and I look forward to strengthening the bonds between the two countries that I call home", says Ryan Gilmour.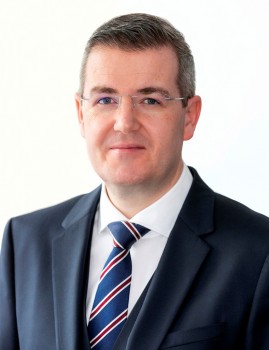 Ryan Gilmour, born in Ayrshire, Scotland, in 1980, holds the chair of Organic Chemistry and the Professorship of Chemical Biology at Cells in Motion Interfaculty Centre (CiM) at Münster University. His research has been recognised by a number of awards including the Ružička Prize of the ETH Zürich, an ERC Starter Grant and most recently an ERC Consolidator grant worth two million euros. In addition, has held visiting professorships in the United Kingdom, USA and Israel. Research in the Gilmour Lab is focussed on translating fundamental principles of structure and reactivity to applications in catalysis and biomedicine.
About the Royal Society of Edinburgh
The Royal Society of Edinburgh was established in 1783 under a Charter granted by King George III for the "Advancement of Learning and Useful Knowledge" in Scotland. Those who are elected to the Fellowship have undergone a rigorous assessment of their achievements, professional standing and the contribution they and their work make to wider society. The RSE promotes international networking, research projects and publications annually through grants of 500.000 pounds. It currently has around 1,600 members.
Further information