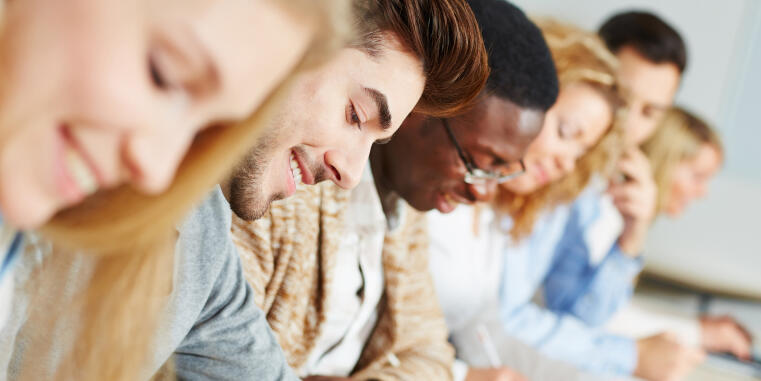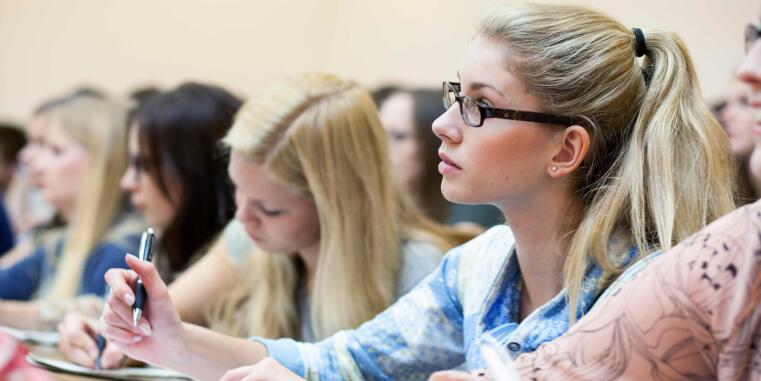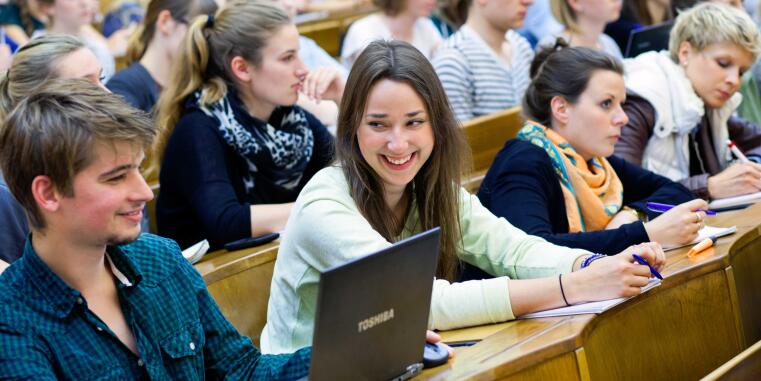 Courses
Consultation hours

Consultation hours of the lecturers of the Department of Sport and Exercise Psychology
Lecturers
Our department of sport and exercise psychology teaches in different moduls and different courses of study. If you have any questions re: classes, seminars, lectures, examinations and / or assignments, please write us an email as accuratley as possible.
Courses and classes

Please use the seminar-system of the University  HISLSF der WWU. Next to this text, you can find the lectures of the dept. of sport and exercise psychology.
Seminars and classes in the Lehramt study program must be elected via a special election procedure in the Learnweb.

Please note the information on the election procedure on the website of the Service Center!