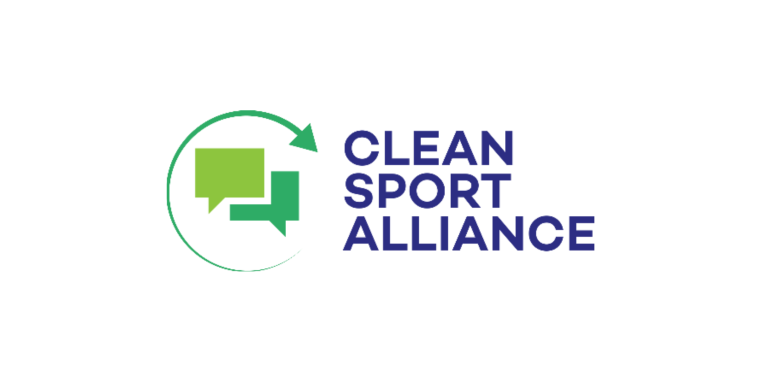 Amplifying the Voice of Parasport

Amplifying the Voice of Parasport

The 4th Clean Sport Insight Forum will bring together voices of practitioners, para-athletes and researchers to approach what is needed, what is researched and what is delivered in regard to clean sport and anti-doping education.

This event forms part of the RESPECT-P project which is an Erasmus+ funded programme which is organized by the Clean Sport Alliance.

This time we will focus on systemic perspectives and future directions, always with regard to the five Clean Outcomes:

◾C –Lead the CONVERSATION between para-athletes, athlete support personnel, policy makers and academics in an open and honest environment to facilitate the sharing of learning, experience and ideas.

◾L –Change the LENS through which sport and the anti-doping system is viewed.

◾E – Advocate for change to rebalance the system so that EDUCATION is recognized and funded as a fundamental part of a clean sport system.

◾A – Adopt an ATHLETE-FOCUSED approach, listening to para-athletes, believing they are central to protecting Clean Sport.

◾N –Create a NETWORK capable of leading change for the future of clean sport.

© CleanSportAlliance

 Clean Sport Alliance | Clean Sport Alliance

Clean Sport Alliance - YouTube
 

© Respect-P


 RESPECT_EU (@CleanSpAlliance) / Twitter
 

© Erasmus+ Programme of the European Union

© University of Münster

Registration

For Registration please click here.