Welcome!
The Origen Research Center, located at the WWU Münster and guided by Prof. Dr. Dr. Alfons Fürst, follows several projects concerning the Alexandrian philosopher and theologian Origen (185-253/4).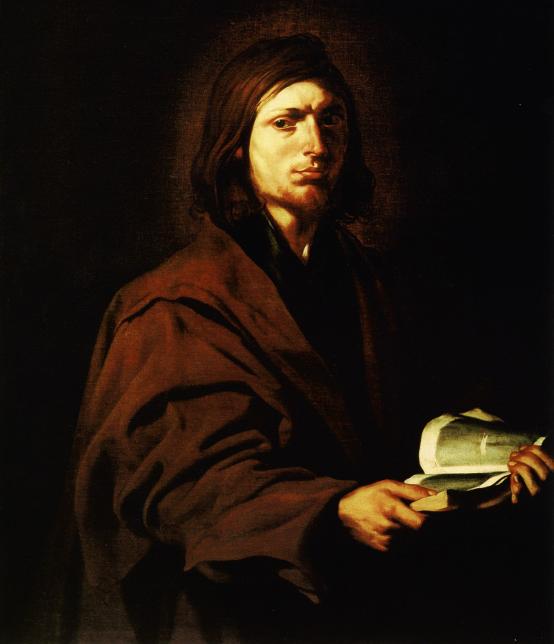 THE LEGACY OF ORIGEN
Origen (185–253/54) was the first christian theologian who took part in the theological, philosophical, religious, and social and political debates of his time on a high intellectual level.