For further information on teaching and research please refer also to the group sites and the module handbook.
Projektmodul - Vorstellung der Arbeitsgruppen
06.02.2019 - 18 Uhr - Sozialraum des IEB
Wir möchten erneut alle interessierten Studierenden zur Vorstellung der Projektmodule der Arbeitsgruppen des IEB einladen. Stattfinden wir die Vorstellungsrunde im Sozialraum des IEB (Hüfferstr. 1, 48149 Münster) am 06.02.2019 ab 18 Uhr.
Vorstellen werden sich die Arbeitsgruppen des IEB.
Bornberg-Bauer (Molekulare Evolution und Bioinformatik)
Catania (Evolutionäre Zellbiologie)
Fricke (Evolution und Sexual Conflict)
Gadau (Moleculare Evolution und Sociobiologie)
Kurtz (Evolutionäre Ökologie der Tiere)
Meyer (Limnologie)
Müller (Evolution und Biodiversität der Pflanzen)
Wicke (Evolutionäre Pflanzengenomik)
Xu (Evolutionäre Ökologie der Pflanzen)
Angebote/Themen für Bachelorarbeiten
Unter den nachfolgenden Links sind Projektbeschreibungen zu offenen Bachelorarbeiten hinterlegt.
Bachelor

Vertiefungsmodule / Specialisation Modules

Master

Note: The master modules are all part of the SSP Evolution and Biocomplexity

Fortgeschrittenenmodule / Advanced modules

Ecology of Aquatic Model Systems

Freshwater Biology in School Teaching
International Münster Summer School in Biology
Molecular and Bioinformatic Methods in Biodiversity Research

 

Forschungsmodule / Research modules 

Evolutionary Genomics of Non-model Plants II
Experimental aquatic ecology
Genetic architecture of quantitative traits
Sexual Conlict in Drosophila

 

In order to apply for a research module, please contact the respective group leaders.


Further teaching resources

  

Please also refer to the teaching sections of the IEB groups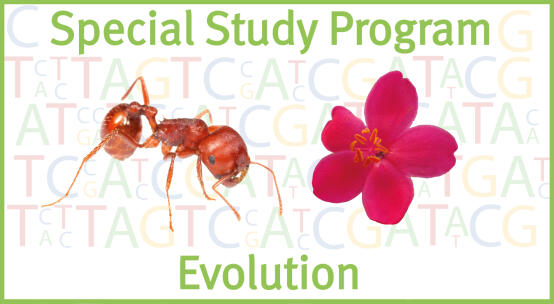 The SSP in Evolution is included into the Master Program in Biosciences.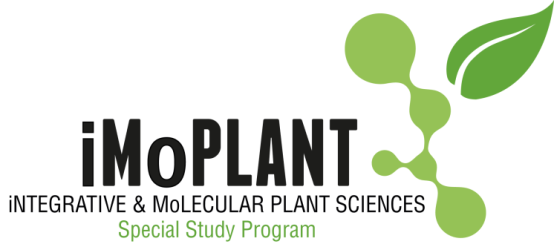 The SSP in Integrative and Molecular Plant Science (iMoPLANT) is included into the Master Program in Biosciences.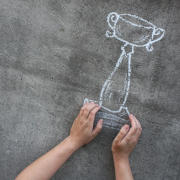 Get an extra qualification! Collect IEB modules and compete for the Rensch Price, a 400 Euro-award!