Service takes place every Sunday. You can find more information about it and the 'Observantenkonzerte' (=Observents Concerts) to the right.
Preacher-Slam 17th June 2018
Sermon to the topic of "Faith History as Life History" held Sunday, 6th May 2018, in the Protestant University Church Münster (previous Observants Church)
Guest Sermon by Pastor Matthias Storck from Herford.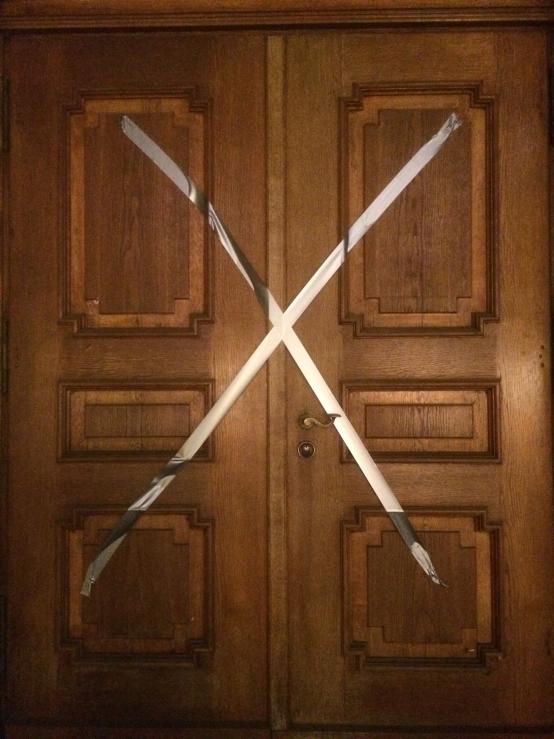 We mourn the closure of the Dominikanerkirche alongside the Catholic Community at the University.

We are grateful that we were granted asylum whilst our Observantenkirche was being renovated.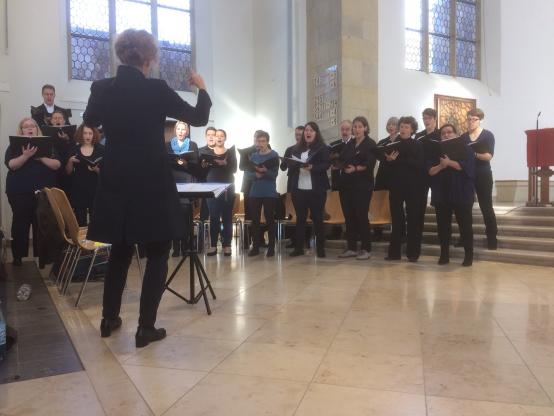 Divine Reformation Service in the Protestant University Church, Schlaunstr. 3, Münster, 29th October 2017, 10:30 a.m., musically led by the Chamber Choir of the University under Professor Ellen Beinert
Sermon by Susanne Breit-Keßler, Regional Bishop of Munich and Upper Bavaria.