Herzlich willkommen auf der Seite des Botanischen Gartens Münster!
Aktuelle Informationen zu Veranstaltungen und saisonalen botanischen Besonderheiten finden Sie unter der Rubrik Besucher-Info.
Botanical Garden of WWU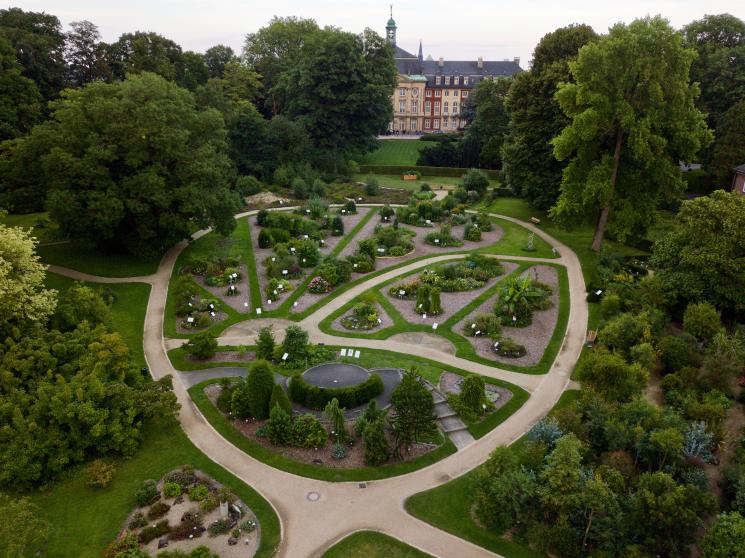 The Botanical Garden of the Westfälische Wilhelms-Universität Münster was founded in 1803. As scientific institution it provides resources for scientific research and teaching. Other functions include conservation of species- and genetic diversity and maintenance of scientifically valuable collections.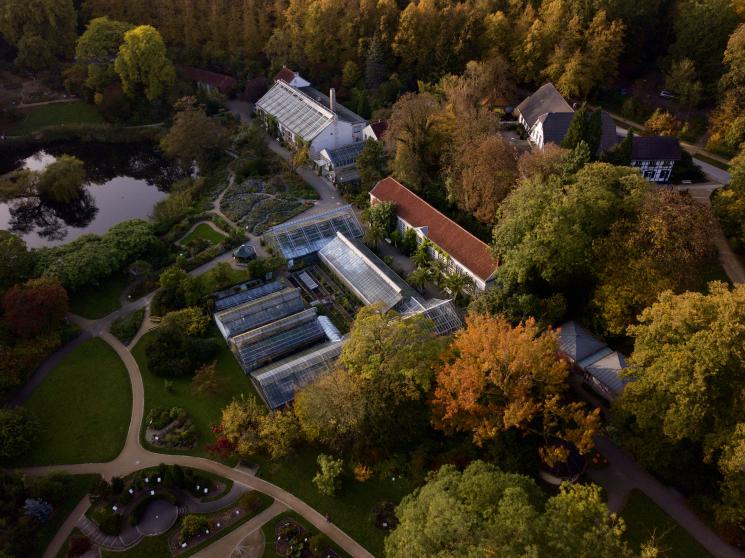 In addition to its role as university facility, the Botanical Garden Münster is open to the public and represents an recreational oasis right in the center of Münster  where visitors are invited to discover and enjoy nature and learn interesting facts about botany and ecology.
The Botanical Garden offers numerous guided tours and events and provides information on botanical and ecological topics.