17 Doctoral Students Join BACCARA
A total of 43 Students Conduct Battery Research at the International Graduate School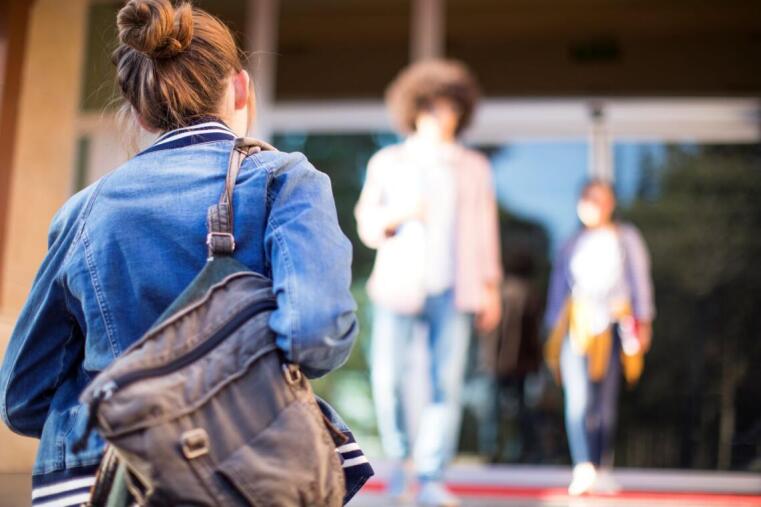 Strengthening for the International Graduate School for Battery Chemistry, Characterisation, Analysis, Recycling and Application BACCARA: 17 prospective battery researchers will start their doctoral studies at the University of Münster in the town's battery hotspot by the end of the year. Among them are another six female scientists who will conduct research on next-generation batteries in the future. The proportion of women among the students at the International Graduate School thus remains at nearly 40 percent.
International Focus of BACCARA Further Strengthened
With the start of the new students, 43 prospective battery researchers are part of the international BACCARA team, which unites talents from all over the world: 45 percent of the students come from abroad. Besides Germany, eleven different countries are represented: after Indonesia, Pakistan, Great Britain, China, India, South Korea and Russia, Denmark, Nigeria, Poland and Turkey have been added. To help the new students get started, the "BACCARA Buddy Programme" was launched: existing students support their new colleagues with advice and assistance via ZOOM, email or telephone even before they start their studies.
"Not only the countries, our students come from, are diverse. Our research programme also covers a broad spectrum. We consider the entire value cycle of the battery," explains Alexandra Kohlhöfer, managing director of the International Graduate School BACCARA. The students can conduct research in the areas of theory and modelling, material synthesis, catalysis, analysis and characterization, electrochemical analysis, method development, battery cells as well as recycling, sustainability and life cycle analysis. More than 20 professors and heads of junior research groups from the Departments of Chemistry and Pharmacy, MEET Battery Research Center, Helmholtz Institute Münster, a branch of Forschungszentrum Jülich, and several further WWU departments will be involved in BACCARA.