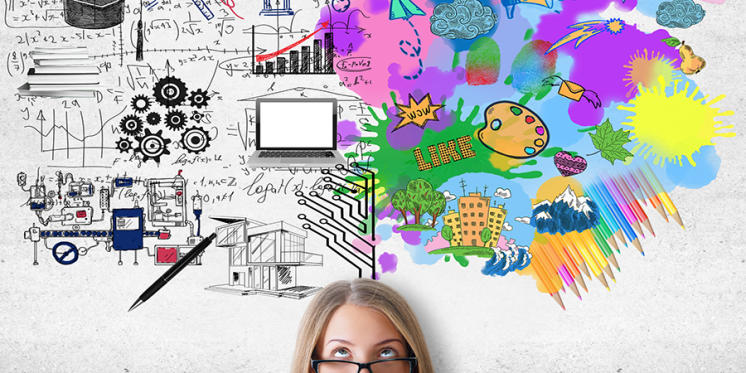 Psychological counselling
I'm having a personal crisis!
Sometimes it's all too much. When things get out of hand and nothing seems to improve your situation, then it's time to get help. In a confidential meeting with a psychological counsellor, you can often gain new perspectives and identify potential solutions.
How can the ZSB help me?
The Student Advice and Counselling Centre (ZSB) at the University of Münster provides free psychological counselling for WWU students to address study-related problems.
In most cases, we can offer appointments for introductory meetings within two weeks.
If you are facing an acute crisis, please contact the crisis emergency service of the city of Münster.
Students of the Münster University of Applied Sciences can find further information here.
The ZSB is also the first contact point for students seeking help after experiencing sexual discrimination, harassment or violence.
What other counselling centres in Münster can I contact for help with psychological problems?
Where can I find more information online about study-related psychological problems?
What if I'm worried about a fellow student?
If you're concerned about the psychological health of a fellow student, we encourage you to contact our psychological counsellors. We will discuss the situation with you, support you with planning your next steps and put you in contact with other agencies or organisations if necessary.
If you are very worried about an acute situation, please contact the social-psychiatric service in Münster:
Social-psychiatric service of the city of Münster
sozialpsychiatrie@stadt-muenster.de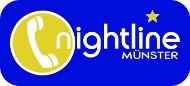 The Student Advice and Counselling Centre supports the student self-help group Nightline Münster e.V. – Listening phone service for students: www.nightline-muenster.de