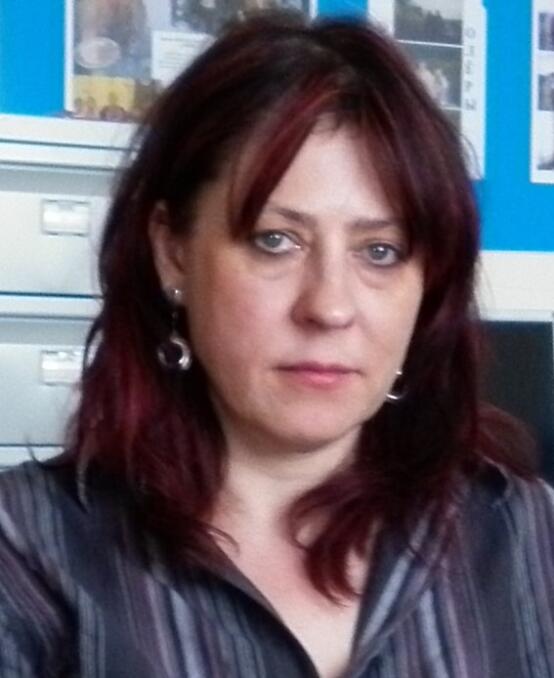 Prof. Dr. Irina Nikolaeva
Prof. Dr. Irina Nikolaeva arbeitet an dem DFG-Forschungsprojekt "Indigene Mehrsprachigkeit und Sprachmischung in der Tundra", das darauf abzielt, mehrere gefährdete Sprachen im Lower Kolyma-Gebiet zu dokumentieren und die Auswirkung vom Sprachkontakt in einem mehrsprachigen Umfeld zu untersuchen.
Sie promovierte 1999 an der Universität Leiden, Niederlande. Nach Stationen an der Universität Konstanz und der University of Oxford wechselte sie 2007 als Dozentin in "Language Documentation and Description" zu SOAS, University of London. 2012 wurde sie Professorin für Linguistik und 2020 emeritierte Professorin.