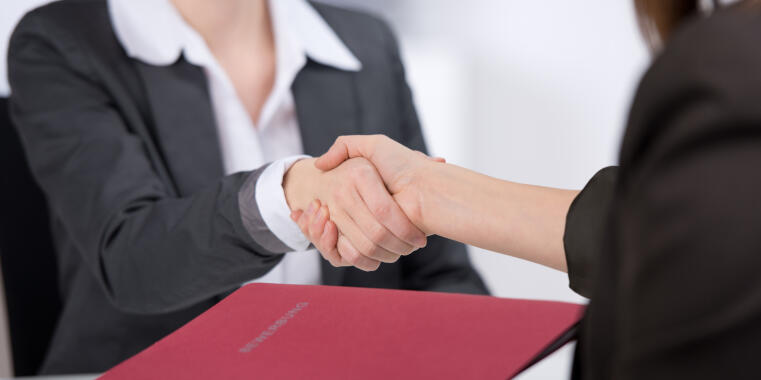 ---
Application
---

The ZSB (central course guidance of the University) informs current and future students about the admission and realization of studying at the University. Prevailing topics of discussions are choosing a subject, decision-making, problems with learning, working and motivation…

Contact course guidance :
Mrs. Christiane Behr
Phone +49 251 83-22066
Christiane.Behr@uni-muenster.de

Right before the beginning of the studies, there are many general questions about application registration at the University. Besides that, Mr. Zirkel and members of the administration office help individually (only members of A-, B-, C- or C/D- squad athletes).
Contact administration office:
Mrs. Marion Heines
marion.heines@uni-muenster.de
Phone: (02 51) 83 - 22239

Mr. Siegmund Lopaczyk
siegmund.lopaczyk@uni-muenster.de
Phone: 0251/83-22205

Frau Marina Krebs
marina.krebs@uni-muenster.de
Tel.: 0251/83-22122

Frau Sonja Malkemper
sonja.malkemper@uni-muenster.de
Tel.: (02 51) 83 - 21395
Westfälische Wilhelms-Universität Münster
Abt. 1.3  -  Studierendensekretariat
Schlossplatz 2, 48149 Münster
studierendensekretariat@uni-muenster.de
Consultation hours
Monday - Friday         10:00 - 12:30 am
Monday - Tuesday      13:30 - 15:00 pm
The following film is in german language.