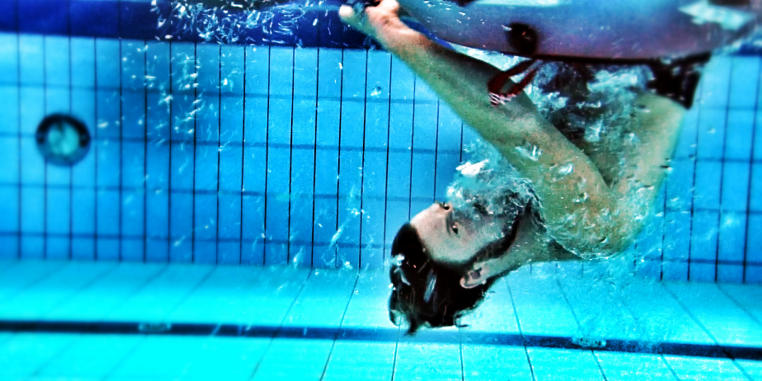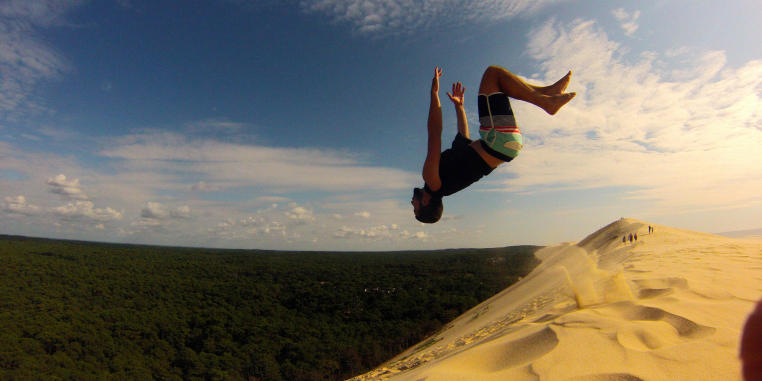 Championships
For all questions regarding competitive sports, university sports and other questions, please contact Tim Seulen.
On the following pages you will find information concerning competitions in which top athletes of the University of Münster can participate.
On the subsequent pages you can find links so you can find current dates of competitions provided by the adh.