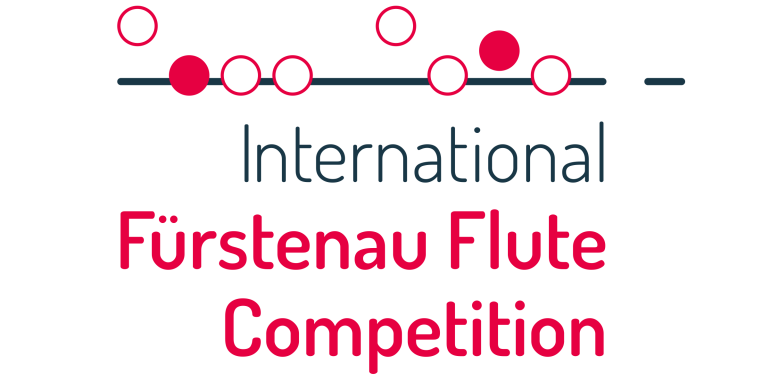 International Fürstenau Flute Competition
The International Fürstenau Flute Competition will be held for the first time in Münster, Westphalia, in 2023. Flutists from all over the world who are between 17 and 30 years old can participate in the competition. 84 flutists from all over the world have applied, and a maximum of 40 of them will be selected by a jury and invited to the competition in Münster.
With the IFFC, the GWK and the Münster University of Music, in cooperation with the Münster Symphony Orchestra and renowned jurors, want to support highly talented young flutists on their way to an international career. They are financially supported by the Volksbank Münsterland Nord and the Werte-Stiftung-Münsterland.
The IFFC is looking for outstanding artistic personalities, flutists who inspire through podium maturity, extraordinary musicality, expressive and creative power, joy of playing, intellectual penetration of the musical text and technical brilliance. The award is given to authentic characters that fascinate the connoisseur and the expert, grip the enthusiast and the amateur, and thus make classical music an experience as music-for-today and an exciting alternative to the musical mainstream.
The IFFC is named after the flute virtuoso, composer and teacher Anton Bernhard Fürstenau (1792 Münster - 1852 Dresden). Known throughout Europe as a musician in his day, Fürstenau is now to be brought back into the general consciousness as a composer of the early Romantic period whose works have repertoire value, and the virtuoso flute repertoire is to be expanded through the dissemination of his compositions.
The jury consists of the flutists and teachers Prof. Davide Formisano, Prof. Anne-Cathérine Heinzmann, Prof. Carlo Jans and Sarah Louvion, the General Music Director of the City of Münster and Chief Conductor of the Münster Symphony Orchestra, Golo Berg, the Dean of the Münster University of Music, Prof. Stephan Froleyks, and the Director of the GWK Society for Westphalian Cultural Work, Dr. Susanne Schulte. Initiator and artistic director of the IFFC as well as conductor of the Münster Symphony Orchestra in the finals is Prof. Eyal Ein-Habar, professor of flute at the Münster University of Music.
The competition will take place in three rounds in presence and with a pre-selection round via video. In addition to selection pieces, the IFFC program includes compulsory pieces by Anton Bernhard Fürstenau and a commissioned composition by Thorsten Schmid-Kapfenburg. These and all further information can be found on the competition page of the IFFC.