Information for potential students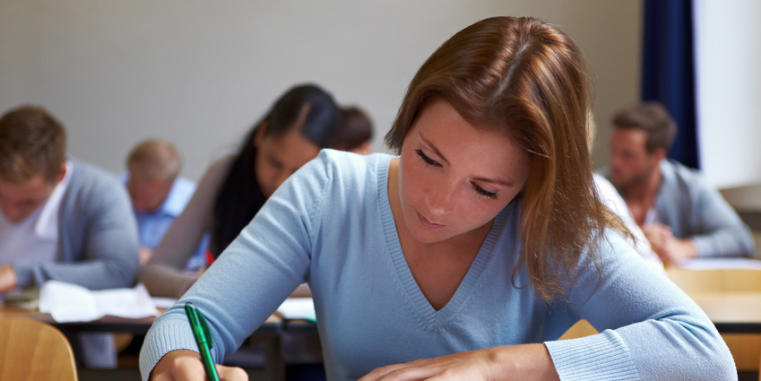 Education in Communication Sciences

The Communication Studies program mediates methods, knowledge and skills required for independent and responsible work, not only within the field of media or communcations, but also in applied research. Communication Studies deals with the conditions, structures, functions, and possible effects of media and communication and their historical development in modern society. On the one hand ComStud deals with the media and communicational aspects of public communication and on the other hand it deals with the social and individual realities that develop under the influence and use of media and communication.
The scientific and academic education at the Department of Communication is established and supported by job-orientated practical phases during the course of the program. As opposed to schools like the school of journalism the function of the ComStud program is not primarily to prepare students for the practical aspect of media-related jobs, but much to systematically mediate (next to the main aspects like research or the writing of news) general media-related knowledge, methodological skills and reflectivity, which are vital skills required for a successful career in the constantly changing branch of media and communication.
Attention: All course relevant lectures and seminars are held in German!