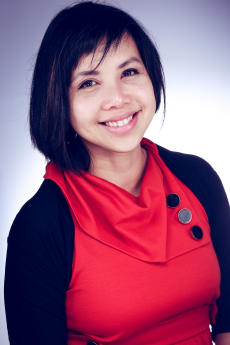 Institut für Politikwissenschaft
Scharnhorststr. 100
D-48151 Münster
lenguyen@umail.iu.edu


Sprechstunde:
Nach Vereinbarung per E-Mail.
About my research
I believe that a systems view on environmental governance, one powered by network science, may offer important insights that are currently missed by popular methods of inquiry that either do not allow for an accounting of critical interdependencies or render context-specific findings that are difficult to generalize. Guided by systems thinking, my work examines (1) the development and diffusion of innovative solutions; (2) the efficacy of institutional designs in enabling stakeholder engagement; (3) leaders and change agents' capacities to steer collective processes; and (4) how the interplay between environments and institutions encourages the emergence of different modes of networked governance. Much of the work described below is motivated by the recognition that cooperation itself can give rise to conflicts and vice-versa. These dynamics need to be understood and mediated to enable effective environmental governance. Network analysis allows us to unpack and tackle various types of cooperative and antagonistic dynamics.