Neuroinflammation: 2022 update
Keywords:
COVID-19, Multiple sclerosis, Alzheimer's disease, Microglia, Neurodegeneration
Abstract
Besides important progress in the understanding of the pathological substrate of COVID-19-associated brain disease, major insights into mechanisms of neurodegeneration in human disease have been provided in neuropathological studies published in 2021. Recently developed techniques, which allow the simultaneous detection of a large battery of different molecules within single cells, have proven useful in the analysis of disease mechanisms in experimental and human neuroinflammatory conditions. They have elucidated protective and detrimental effects of activated microglia, which act in a stage and context-dependent manner in the induction and propagation of neurodegeneration. In addition, they emphasize the importance of synaptic damage and of selective neuronal vulnerability in the respective diseases. The results provide important new insights with high clinical relevance.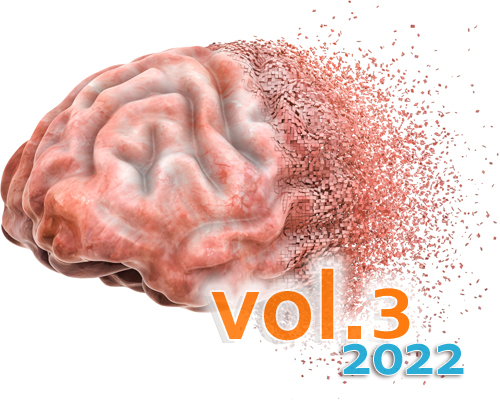 How to Cite
Lassmann, H. (2022). Neuroinflammation: 2022 update. Free Neuropathology, 3, 3. https://doi.org/10.17879/freeneuropathology-2022-3790
صندلی اداری
سرور مجازی ایران
Decentralized Exchange
License
Copyright (c) 2022 Hans Lassmann
This work is licensed under a Creative Commons Attribution 4.0 International License.
Papers are published open access under the Creative Commons BY 4.0 license. This license lets others distribute, remix, adapt, and build upon your work, even commercially, as long as they credit you for the original creation. Data included in the article are made available under the CC0 1.0 Public Domain Dedication waiver, unless otherwise stated, meaning that all copyrights are waived.