ANZSNP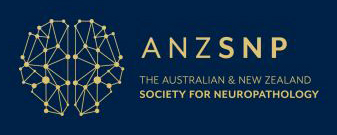 President : Dr Fouzia Ziad, Hamilton, New Zealand
Secretary: Dr Laveniya Satgunaseelan, New South Wales, Australia

Executive Committee:
Dr Krishnan Iyengar (QLD)
Dr Joanne Sy (NSW)
Dr Clinton Turner (NZ)
Dr Winny Varikatt (NSW)
The Australian & New Zealand Society for Neuropathology
The ANZSNP is a professional organization for those that practise neuropathology or are engaged in research and teaching in neuropathology within Australia and New Zealand. We aim to promote high standards of neuropathology in Australia and New Zealand through regular meetings, educational sessions, and training and research encouragement.
Next Meetings:
ANZSNP - Annual Scientific Meeting 2024
31 August - 1 September, 2024
Queenstown, New Zeeland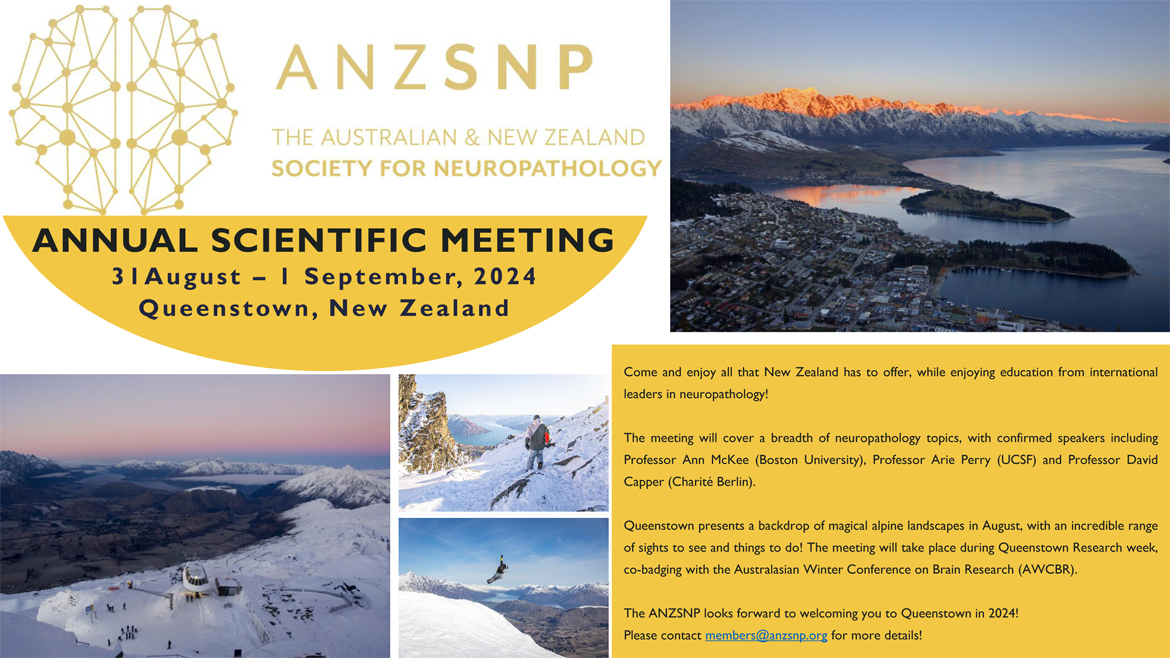 Please visit the ANZSNP website at: www.anzsnp.org or contact members@anzsnp.org for more information!