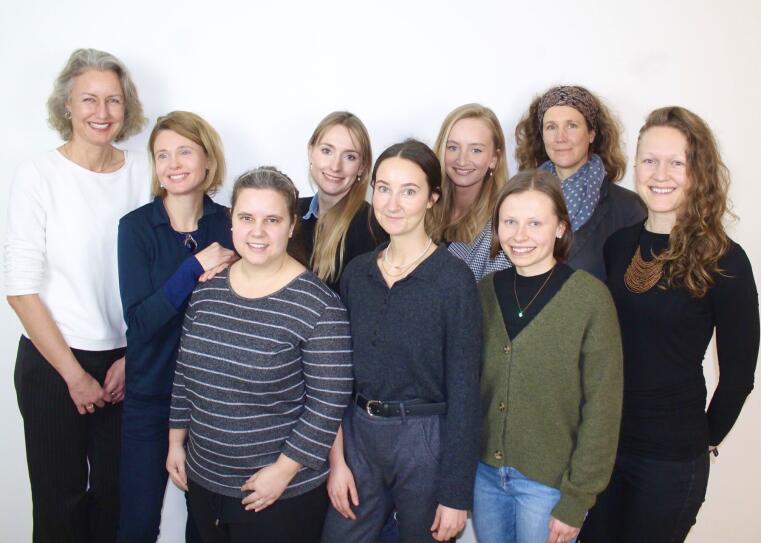 Under the supervision of Prof. Dr. Vera Busse, our research group is concerned with the education of students within educational sciences and those looking to pursue their teaching certification.
In teaching, we strive to impart knowledge in a plethora of different educational science topics. Along with general courses on teaching and learning, we offer specific courses on multilingualism, intercultural education, educational participation and equity, diversity in schools and classrooms, heterogeneity in schools and classrooms, and the teaching profession.
We are predominantly involved in the following modules: B2 Teaching and Learning, B4 Society and Culture, B14 Intercultural Education, MB3 Intercultural, International and Comparative Education, EBS Introduction to Basic Questions of Upbringing, Education, and School, TEB Theory and History of Education.
In our research, we focus on what it means for teachers to have linguistic and cultural diversity in the classroom, aspects of language learning (first, second, and foreign languages), and language education in subject-specific classroom contexts. We conduct intervention studies to promote language proficiency, examine relevant attitudes, and address how we can better prepare teachers for diversity in the classroom.
Are you interested in the topics of multilingualism or migration and education? We welcome projects that deal with social inequality and educational processes in an immigration society. We are particularly interested in stewarding projects that deal with the development of teaching in an immigration society and the development of intervention approaches for the promotion of multilingualism (foreign languages, second languages, and heritage languages), i.e., language education in the classroom. We also take special interest in advising on projects focused on the preparation of teachers with linguistically and culturally heterogeneous learning groups.