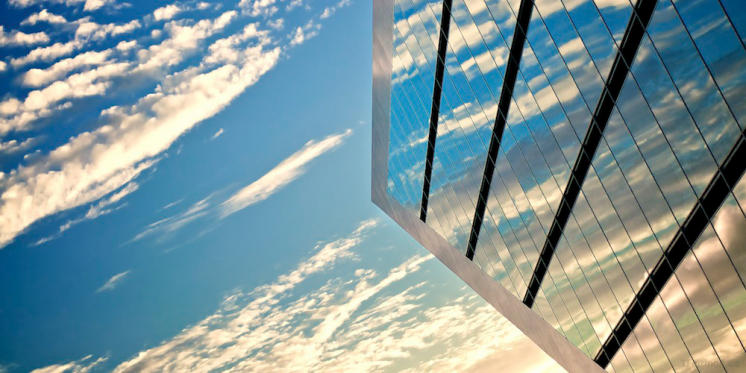 Cooperation
The Institute of Business Administration cooperates with many enterprises from the chemical industry, as well as with some large banks and rating institutes. The intensive cooperation with industry and other institutes within research networks promotes knowledge transfer to industry and supports both research and teaching
Our most important cooperation partners include:
BASF SE
Bayer AG
Datev eG
Evonik Industries AG
Henkel KGaA
Procter & Gamble GmbH
Merck KGaA
Unilever
The presentation software think-cell serves a single purpose—quickly creating great-looking business presentations. think-cell is a Microsoft PowerPoint and Excel add-in with dozens of features that together enable users to quickly create complex data-driven charts, maintain a presentation's structure with auto-updating agendas, and consistently round numbers in Excel sheets. Using think-cell, it is possible to create professional charts such as Waterfalls, Marimekkos and Gantts within a few minutes, and to further automatically update them directly from linked Excel data. The agenda-building capability is similarly automated—maintaining a complete agenda in PowerPoint functions in the same manner as a table of contents in a good word processor. The Excel add-in enables consistently rounded numbers across both complex calculations and multiple work sheets.
For further information on think-cell's capabilities visit www.think-cell.com.