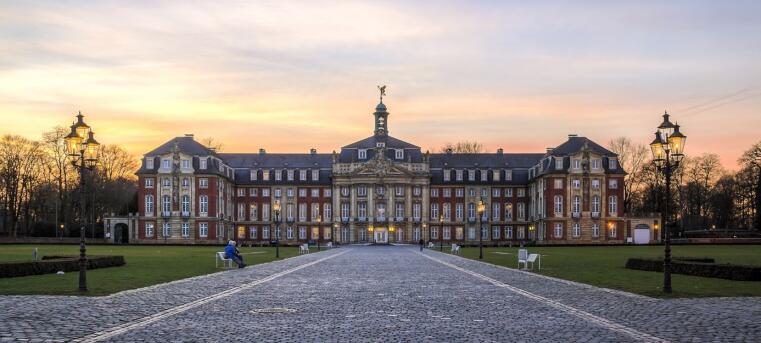 Welcome!
For the annual meeting of the Ethological Society in 2024 we warmly welcome you at the University of Münster. The meeting will be from Wednesday 21 February (late afternoon) to Friday 23 2024 (late afternoon) in the Münster castle.
We welcome all students of the wide field of behavioural biology, including members and non-members of the Ethological Society, to present their exciting work and discuss with colleagues in person.
The organizing team (Melanie Dammhahn, Sylvia Kaiser, Helene Richter, Rebecca Rimbach)
Key dates
Registration:                                                   Now open!
Deadline for abstract submission:            15.01.2024
Notification to authors:                                31.01.2024