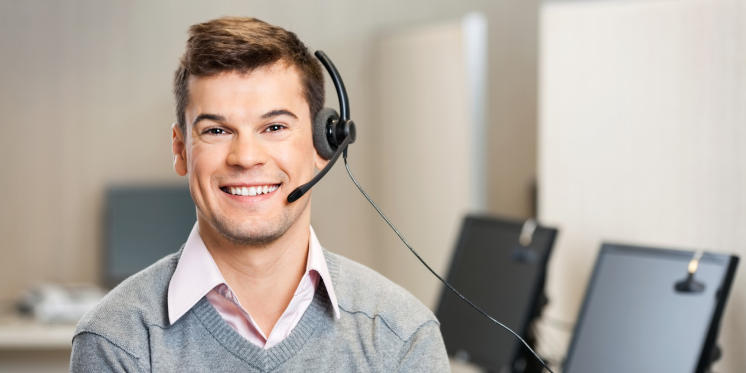 service hotline (ZIVline)
You are having a problem which can not be solved with the help of our FAQ section or the online troubleshooting? In this case, the friendly and competent members of our staff at our service point are happy to provide friendly advice and assistance. If required, you can be put through to the responsible specialist.
In addition to our service point, you can also contact your local IT support unit (IVV) with your problems and concerns.