News from the Institute of Slavic Studies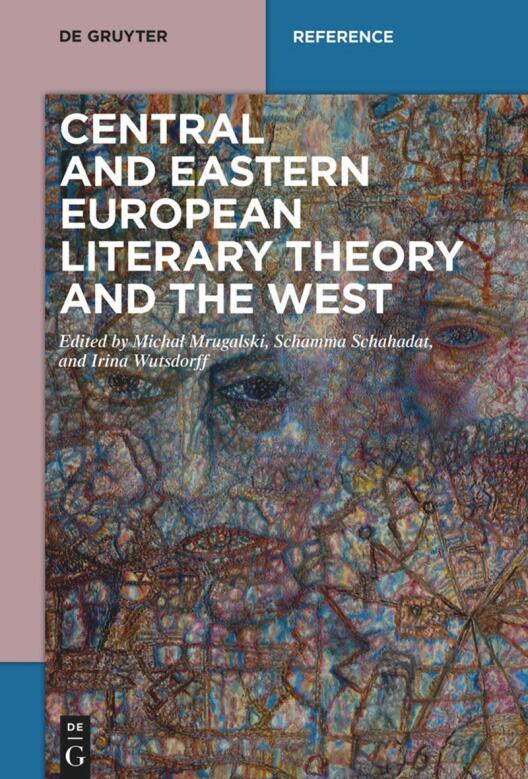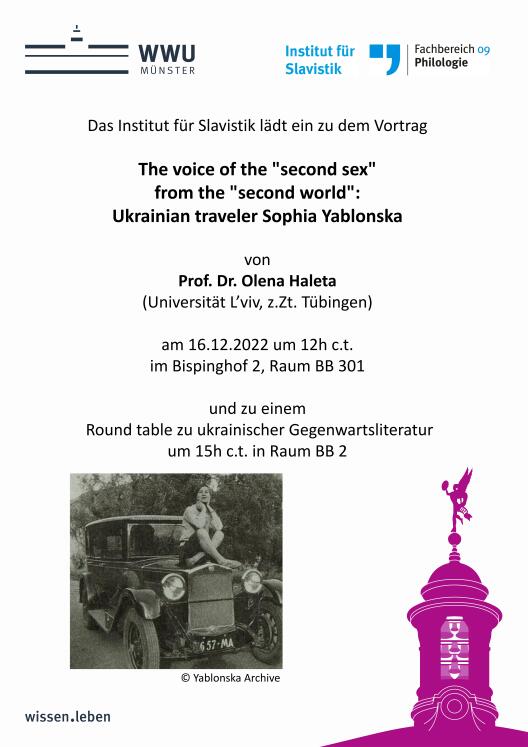 At 3pm there will be a round table in BB 2 with Olena Haleta on contemporary Ukrainian literature.
Olena Haleta is professor at the Department of Literary Theory and Comparative Literary Studies at Ivan Franko National University of Lviv. Currently she is Visiting Research Fellow, Vector Stiftung, at Eberhard Karls University of Tübingen. Her research interests include, besides Literary theory and Literary anthropology, Ukrainian literary modernism and avant-garde and Contemporary Ukrainian literature
The winter semester 2022/23 starts on 1st October. Our courses offered at the Institute of Slavic Studies are listed in the course overview. The teaching will begin on 10th October 2022. Please also take note of information from University's Rectorate about these topics.