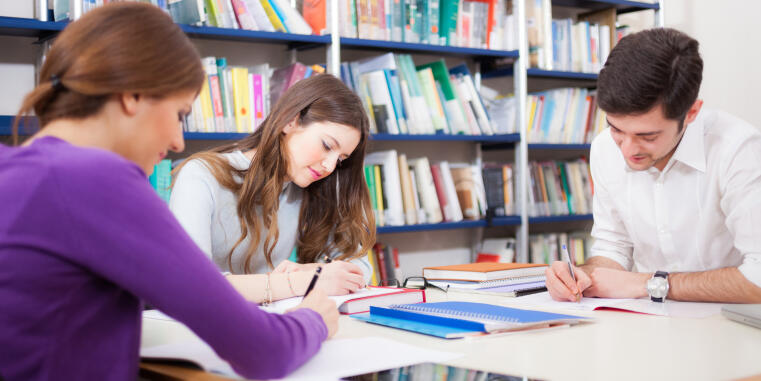 Studies
On this homepage, we provide information about the psychological study program offered by the Institute for Psychology in Education (IPBE).
Under the following link you will find the course catalogue of the IPBE.
An overview of the study programs and their respective study regulations, in which the psychology courses are included within the framework of teacher training, can be found here. Under this link, you will also find further information about the respective modules.
Here you can find further information about Extracurricular Studies.
If you have read these pages in detail, but still have not found an answer to your question, please feel free to contact the Studies and Module-Advisor for Psychology in Teacher Education:
Dr. Ute Regina Roeder
Fliednerstr. 21
Office: Fl 301
Click here for more information...