RESPONSIVE NANOSYSTEMS
Prof. Dr. Wolfram Pernice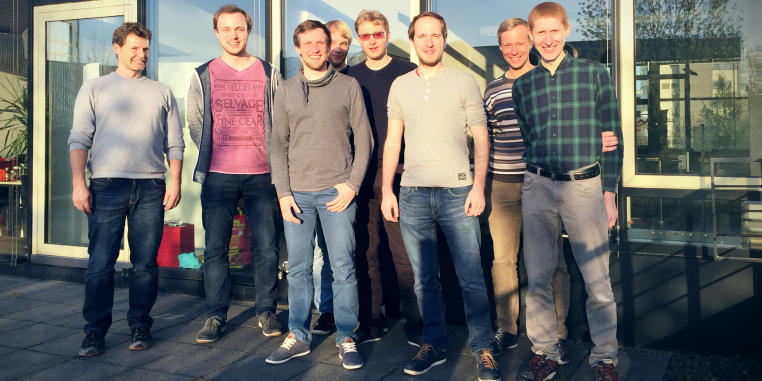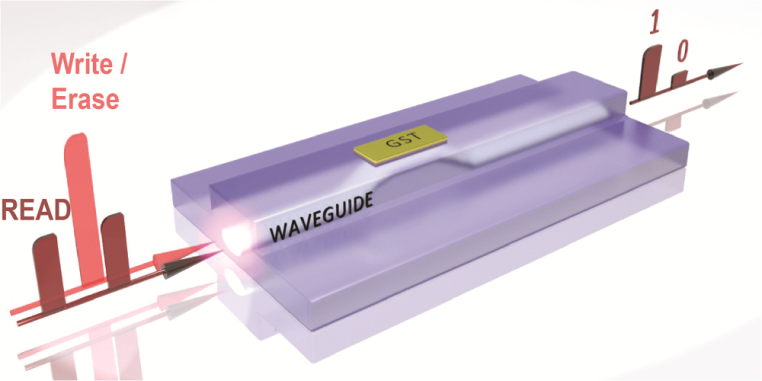 Open positions
Topics for Bachelor and Master theses can be found in the 'Jobs' section.
A new research project focussed  on Organic Quantum Integrated devices (ORQUID) together with partners in the Netherlands, Spain, Great Britain and France lead by Prof. Wolfram Pernice starts in April. The exciting new possibilites of using single oranic molecules for interfacing between photons, electrons and phonons will be explored to build quantum photonic networks!

ORQUID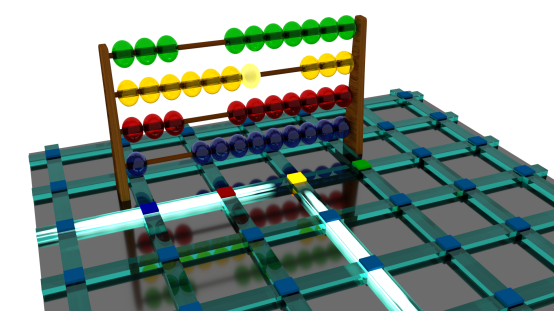 Our paper "Calculating with light using a chip-scale all-optical abacus" is published in Nature Communications!

Read the paper
Press release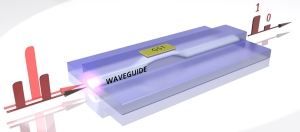 Nico's contribution to atom clad waveguides in collaboration with R. Löw and T. Pfau at Uni Stuttgart appears on the cover of APL.
Read the paper


Simone's article on multi-photon detection appears on the cover of APL.
Read the article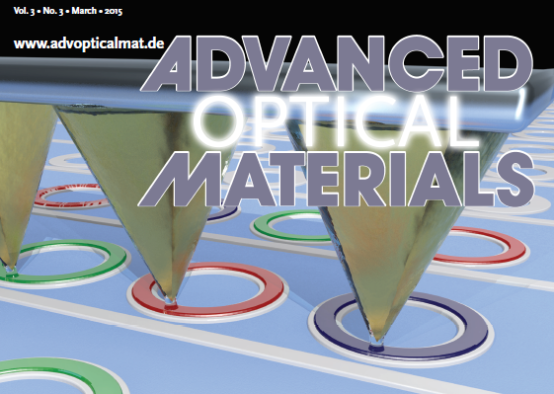 Patrik's work on surface functionalized diamond devices appears on the cover of Advanced Optical Materials.