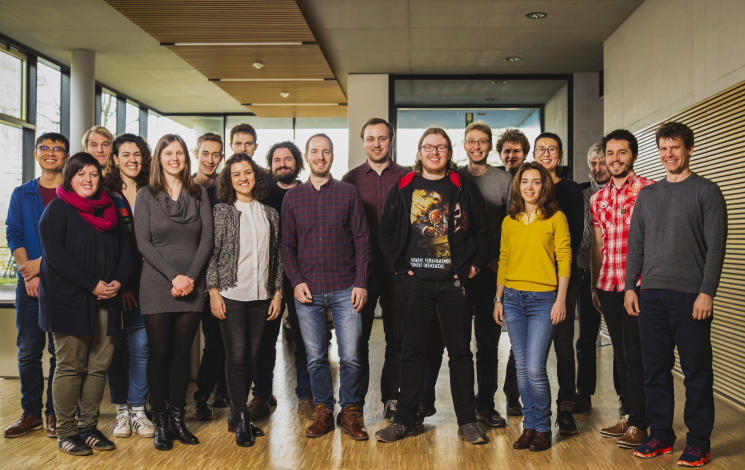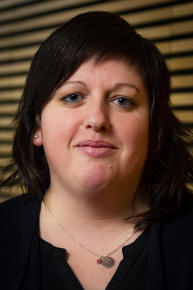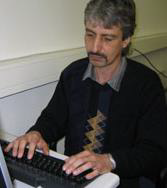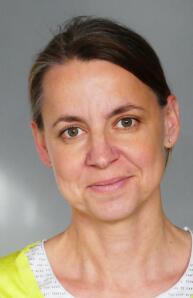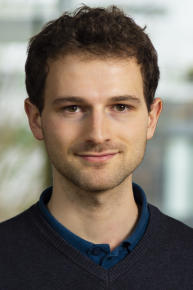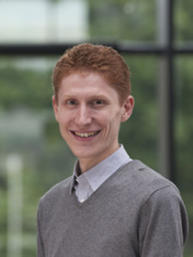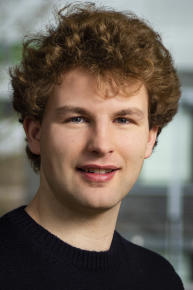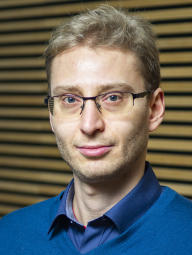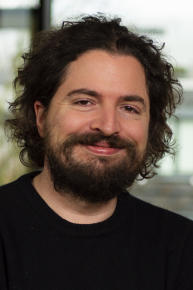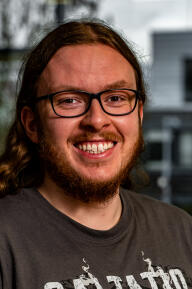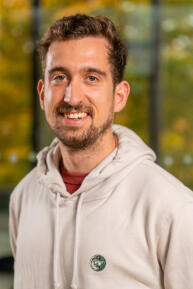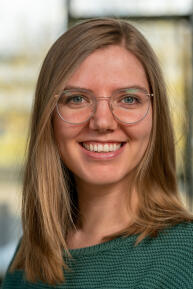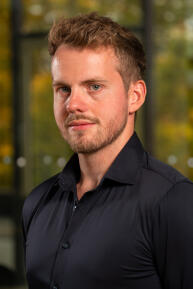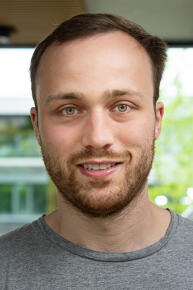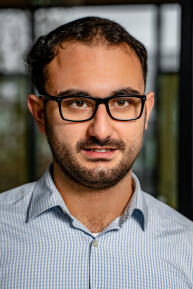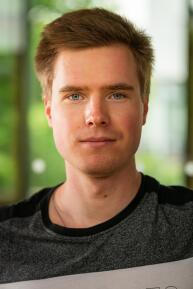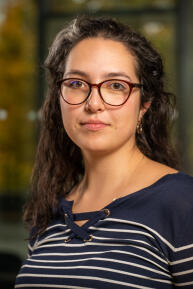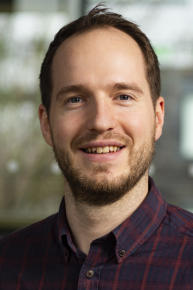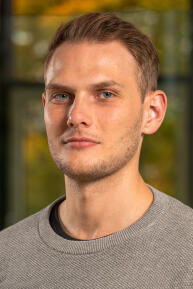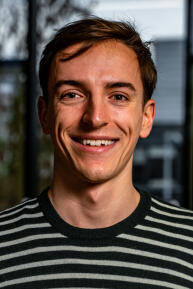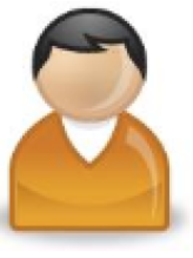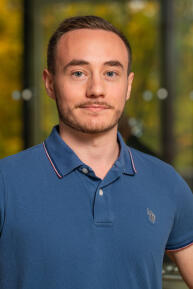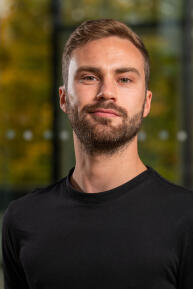 It is with enormous sorrow that we have to announce the premature death of our master student Mehrnoush Khazaei.
Mernoush joined our group in October 2019 and she immediately demonstrated great enthusiasm and willing to learn. We are sure her contribution in the research would have been extremely positive.
We joined her shock at the unexpected news of her illness and fully supported her decision to go back to Iran to stay with her family during the healing process. Unfortunately, few days ago she passed away.
There are no words to express our deep sorrow. Disappearance of a colleague and a friend at such young age and with such promising future ahead is something which is very difficult to accept and elaborate.
All our thoughts are now for her parents, her family, and her closest friends.