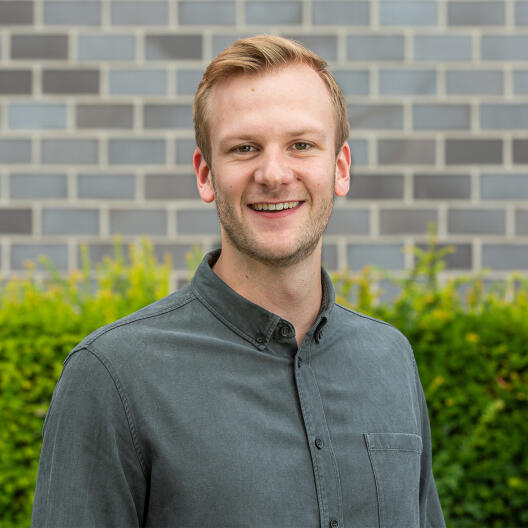 KESSEN, Dennis
---
MEET - Münster Electrochemical Energy Technology
Raum: L.2.012
Corrensstraße 46
D-48149 Münster
Tel.: +49 251 83-36146
dennis.kessen@uni-muenster.de
Position: Doktorand
Bereich / Gruppe: Analytics and Environment

Publikationen

.

"Lithium ion battery electrolyte degradation of NMC622||AG and NMC811||AG+SiOx cells using chromatographic analytical techniques."

contributed to the

1st #BatteryCityMünster PhD-Day, Münster , .

.

. Pyrolysis gas chromatography - high resolution Orbitrap mass spectrometry as a tool for Li-ion battery shred material forensics . Deutschland, .

.

"Comprehensive thermal analysis of surface films formed on lithium ion battery negative electrodes ."

contributed to the

Advanced Battery Power , Aachen, .

.

"Reidentification of Polymeric Lithium Battery Materials by Fingerprint Analysis with Pyrolysis-Gas Chromatography-Mass Spectrometry (PY-GC-MS)."

contributed to the

AABC Europe 2022, Mainz, .