Videos: University & city

To give prospective students a better idea of the life and study experience that Muenster offers, the University has produced a number of videos. These give insights into campus and city life, as well as comments from students of different degree programmes, including the M.A. "National and Transnational Studies. While these videos are geared especially to international students, they are also of interest to prospective German students who are new to Muenster.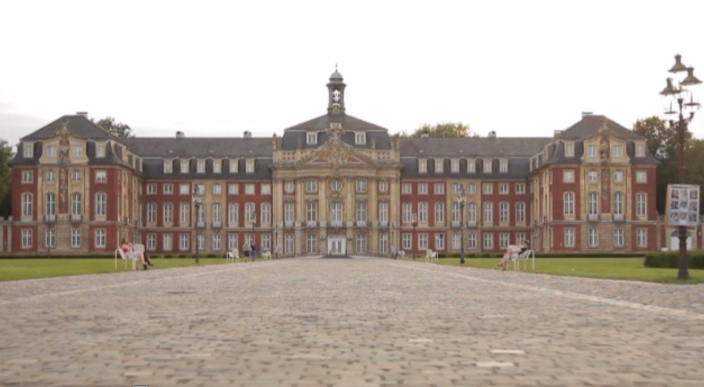 Research, Studying and Teaching (4.19 minutes). Contains basic information on the university, its range of degree programmes, and the general educational experience it offers.