Resources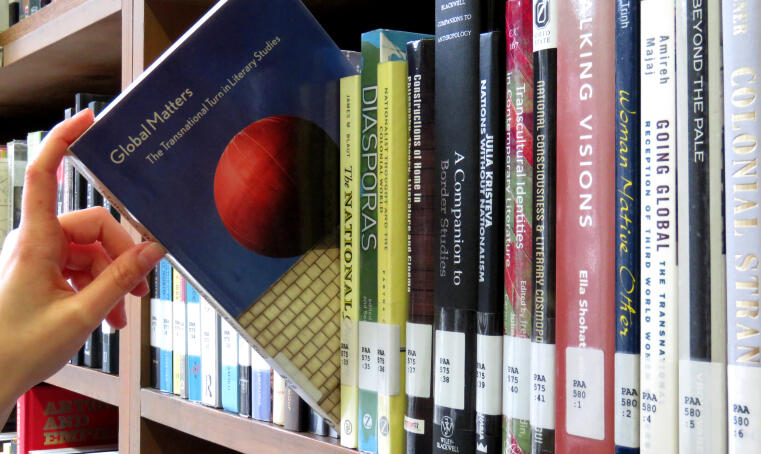 The departmental library of the English Department rates among the top three of its kind in Germany. It comprises c.100,000 volumes, 280 electronic media, as well as 39,000 microfiches and other kinds of media.
Other departmental libraries [de] of Muenster University (e.g. German Studies, History, Social Sciences etc.) also house materials which are thematically relevant to students of this Master course.

The Central University Library [de] (Universitäts- und Landesbibliothek Münster / ULB) houses c.2.3 million books and over 10,000 current periodicals. It also offers access to a wide variety of bibliographical tools and academic reference works, both in print and electronically.

Most of the books and periodicals available at Muenster University's various libraries can be researched via the central online catalogue (OPAC) [de].