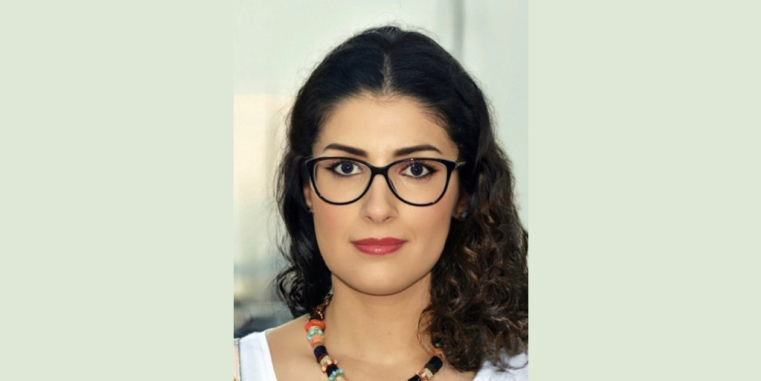 Visiting scholar from Spain: Mariela Bustos-Ortega for three months at the IfK
(30.06.2022) Mariela Bustos-Ortega from the Spanish University of Granada (UGR) will be a visiting scholar at the Institute for Communication Studies (IfK) from June 30. She will support the research group for online communication led by Prof. Dr. Thorsten Quandt for three months.
We are pleased to host Ms. Mariela Bustos Ortega at the Department of Communication. She will work for three months as a visiting scholar in the Online Communication Research Group (Prof. Dr. Thorsten Quandt). Mariela Bustos Ortega is a PhD student in the Mind, Brain and Behavior Research Center (CIMCYC) of the University of Granada (UGR), Spain. She currently holds a research and teaching fellowship (FPU-program) in the Department of Behavioral Sciences Methodology at the UGR. During her stay in Münster, she will be working together with Dr. Felix Reer and Prof. Dr. Thorsten Quandt on a research project on sexist attitudes against women players in online video games. Welcome to Münster.