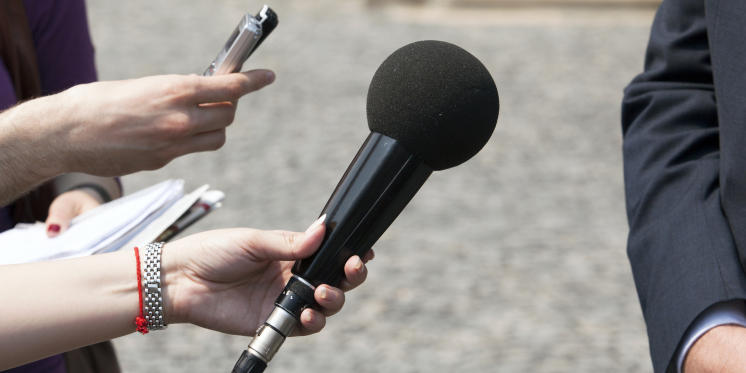 News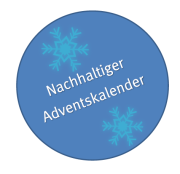 Interdisciplinary conference "Transformation zur Nachhaltigkeit. Hindernisse – Wege - Strategien", 4th – 5th October, Münster
The conference, organized by the ZIN and the "Akademie Franz Hitze Haus", analyses challenges and options related to the "Great Transformation"
Fair and Global Environmental Policy with Prof. Doris Fuchs
Meeting of the working group "Sustainable Consumption" of the German Committee for Sustainability Research in Future Earth with Prof. Doris Fuchs
Prof. Doris Fuchs attends 6th Degrowth-conference in Malmö
What are the central concepts and perspectives of sustainable consumption? What concrete progress is there in its implementation?

Several contributions submitted to the Third International SCORAI – Conference in Copenhagen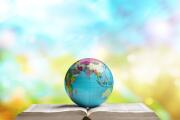 Doris Fuchs as part of Germany's sustainable academic landscape
Prof. Doris Fuchs is now featured on the "Hoch-N"-network's sustainability map
Student Journal interviews Prof. Doris Fuchs
Readers learn more about the origin, concept, work and future of the ZIN
"Green Faith"? – Prof. Doris Fuchs and Prof. Katharina Glaab investigate the Role of Faith-based Actors in the Global Sustainable Development Discourse
The researchers from the University of Münster and the Norwegian University of Life Sciences discuss faith-based actors' contributions to the debate on sustainability
Call for Action: Scientists warn against environmental degradation and its consequences
New blog about conflicts and natural resources
A blog co-founded by Anne Hennings provides space for an interdisciplinary dialogue over "Resources and Conflict"
Sustainable Consumption in Germany – fair, ecological and collectively responsible?
On the occasion of the National Conference on the implementation of sustainable consumption in Germany, consumption researchers criticize the National Program for sustainable consumption
"Hot or cool"? - Experts discuss ways to slow down global warming
ZIN-spokeswoman Prof.'in Doris Fuchs takes part in an international workshop on the 1,5-degree goal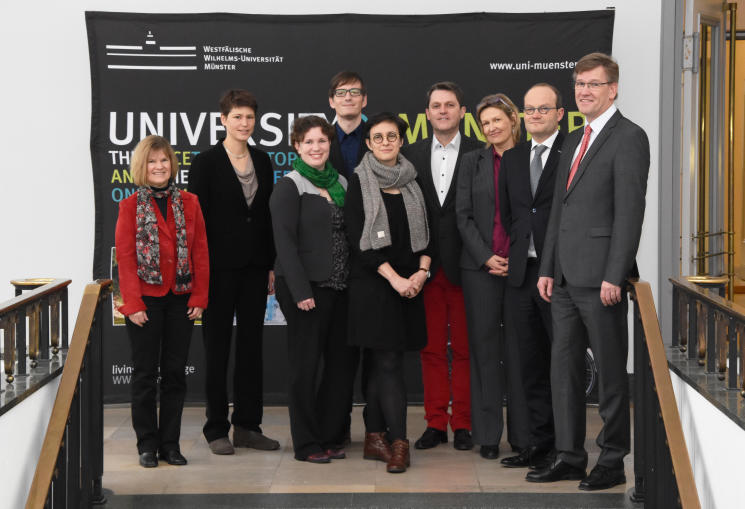 Looking for the right measure of sustainable consumption
ZIN-spokeswoman Prof. Doris Fuchs participates in the expert dialogue of the project "Nachhaltiger Konsum – Die Suche nach dem rechten Maß" (Sustainable Consumption – The Search for the right Measure)
Becoming a sustainable city with help of the ZIN
ZIN-members participate in the development of an action program for implementing the SDGs in Münster
Professor Doris Fuchs interviewed by German radio broadcast "WDR3 – Kultur am Mittag"
New course of lectures dealing with risks and potentials of technological innovation and transformation for ecological and social sustainability
ZIN 'Breadtime' Colloquium
Resilience as leading term for the organization of the Great Transformation. Ethical Analyses on a shimmering term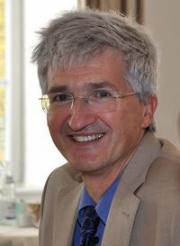 Baltic University Programme III PhD Students Training: Interdisciplinary-Multicultural-International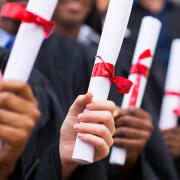 Massive Open Online Course (MOOC) on Climate Negotiations and Climate Justice – open for anyone interested!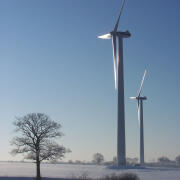 KomMA-P: 'Energiewende' - Strengthen Acceptance
Current Courses in winter term 2015/2016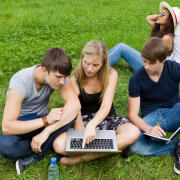 Research Sabbatical of Prof. Doris Fuchs PhD.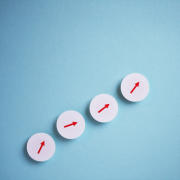 Talk Thomas Princen: "Ending the Fossil Fuel Era: The Politics, the Ethics, the Strategies"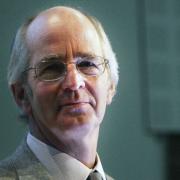 INTERVIEW WITH PROF FUCHS ON "POSTWACHSTUMSÖKONOMIE" AND THE "GOOD LIFE" (BY RADIO Q)
COURSES IN SUMMER TERM 2015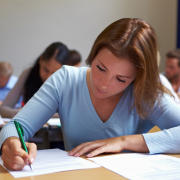 CHAIR'S RESEARCH FELLOWS AT CINEMA "KURBELKISTE"
PARTICIPATION OF MUENSTER'S POLITICAL SCIENCE STUDENTS AT YOUNG ACADEMICS' CONFERENCE IN FRANKFURT A.M.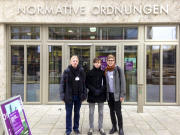 ONLINE-PLATFORM: "UMWELT-UND GESELLSCHAFTSVERTRÄGLICHE TRANSFORMATION DES ENERGIESYSTEMS"
RENAMING OF THE CHAIR: "INTERNATIONAL RELATIONS AND SUSTAINABLE DEVELOPMENT"