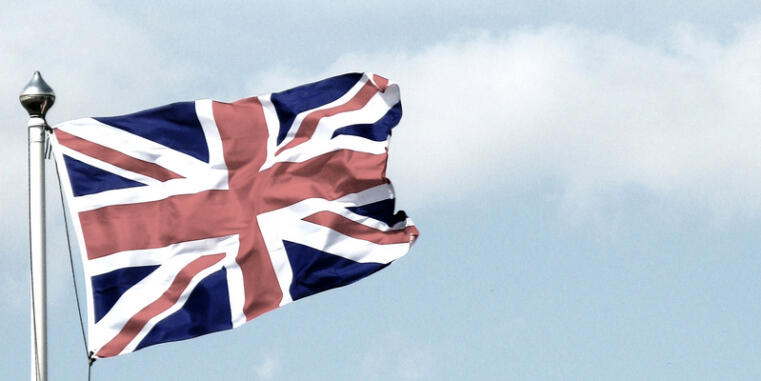 Political Science
With 1.900 students, the Institute of Political Science (IfPol) at the University of Muenster (WWU) is the third largest Political Science institute in Germany. Research at the IfPol is associated with a comprehensive and internationally oriented manner of studies.

Offering a wide range of research areas, excellent working conditions and intensive support for young researchers, the Institute is highly attractive for researchers and students as well as for scientific, governmental and non-governmental partners.

International cooperation is more than ever a prerequisite for advanced research and innovation. The Institute of Political Science is internationally well positioned due to co-operation and scientific exchanges with partners around the globe and the international degree programmes offered jointly with partner universities in France and the Netherlands.
Research Profile
The Institute is characterised by excellent, internationally visible research in its three main profile areas "Governance", "Civil Society" and "Globalisation and Regionalisation". Due to its strong focus on international research, the Institute – in recent years - has developed into a more research-oriented institution with national and international visibility. In addition, the IfPol is involved in the Cluster of Excellence "Religion and Politics" at the WWU in which approx. 200 academics from more than 20 disciplines conduct research on the relationship of religion and politics.

The first political science graduate school in Germany - the Graduate School of Politics (GraSP), which was founded in 2005 – is housed within the IfPol. The interdisciplinary Center for European Gender Studies (Zentrum für Europäische Geschlechterforschung, ZEUGS) and the interdisciplinary Center for Sustainable Local Fiscal Policies (Kompetenzzentrum Nachhaltige Kommunale Finanzpolitik, NKFP) are also affiliated to the IfPol. Furthermore, members of the Institute are involved in the Center for Religion and Modernity (CRM), an interdisciplinary research cluster.

Our alumni network was established in 2000. It organises regular events where students meet political practitioners in order to establish first contacts for internships or future careers.