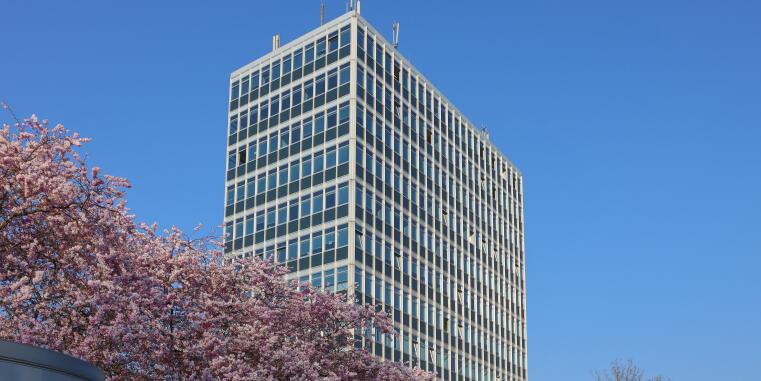 The Centre
The Käte Hamburger Kolleg "Legal Unity and Pluralism" (EViR) at the University of Münster has been funded by the Federal Ministry of Education and Research (BMBF) since 2021. Fellows from all over the world, together with scholars from Münster, examine the dynamic tension between legal unity and pluralism from antiquity to the present. This is the first attempt to systematically investigate the phenomenon in its entire historical depth and across disciplinary boundaries.
We assume that legal pluralism has shaped societies of all epochs to varying degrees. At the same time, tendencies towards standardisation of law can be observed in all periods. We investigate the causes and ways of dealing with legal pluralism against the background of social change and cultural diversity. In addition to (legal) history, many other disciplines such as ethnology and sociology, as well as literature and religious studies, are involved in the Kolleg.
At the same time, our aim is to initiate debates about forms of coexistence and thus to demonstrate the social relevance of the humanities. By disseminating our research to the public, we encourage people to question common notions about law and social change, but also to reduce reservations about a new complexity of law.