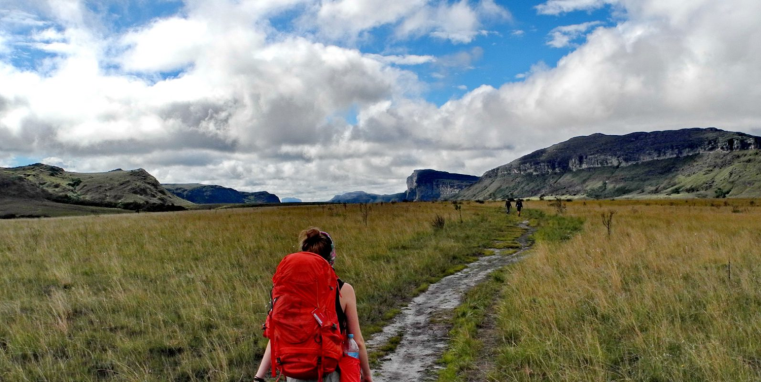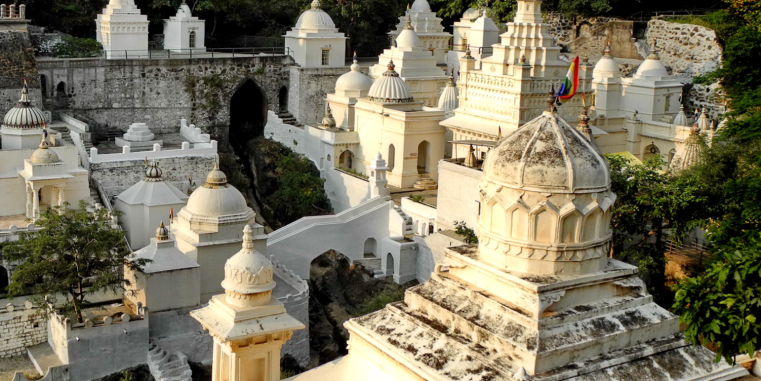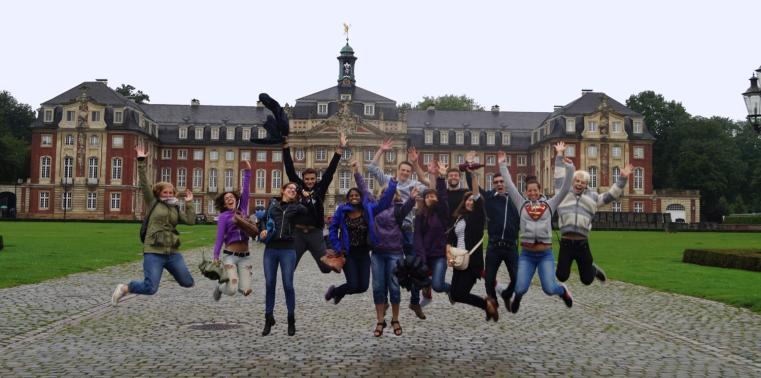 Internationalisation at the Faculty of Biology
International activities both in research as well as teaching have a high priority at the Faculty of Biology. To this end, we are collaborating with universities, research institutes and companies around the world. These partnerships make it possible to carry out research at the highest level.
In times of increasing globalization, gaining international experience becomes more and more important. Therefore, we encourage and support student mobility. Currently, our students have the opportunity to study at one of our more than 30 partner universities, to carry out an internship at a research institute or company or to go abroad as a free mover.