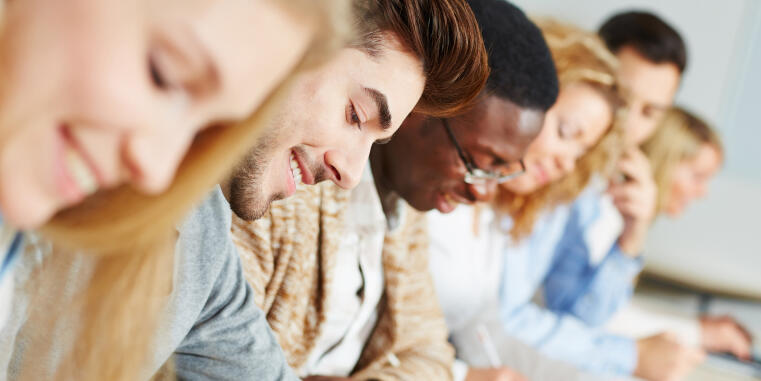 The Master's program "Empirical and Applied Linguistics" (EAL) is the first interdisciplinary linguistics program in Münster. All students interested in languages can study the basic areas of linguistics together before separating into specializations in General Linguistic, Indo-European Studies, German, English, Romance, and Dutch Linguistics. The electives, which have an exceptional breadth of content, and the practical module are then completed together again.
You can find more informations here.

Information about studying at the Faculty of Philology can be found here.