IRTG/SFB858 - Vocational Training & Soft Skill Seminars
The SFB 858 provides a structured tutorial training for all graduate students of the Integrated Research Training Group "Principles and Apllications of Cooperative Systems" (IRTG/SFB858) comprising a lecture series (Ringvorlesung) on current scientific topics, the internal IRTG/SFB858 seminar as the working platform of the graduate students and annually workshops.
Furthermore, the Faculty of Chemistry and Pharmacy (e.g. with basic business studies) as well as the WWU Münster (e.g. via the WWU Graduate Center) provide continious support with regular training courses with respect to the individual requirements.
These programmes are flanked by the following tailor-made vocational training and soft skill seminars organized - and partly developed - by the SFB 858:
Vocational Training / Soft Skill Seminar:
Training your leading skills
The 6th Industry Conference
"FoChin - Forschung der Chemischen Industrie"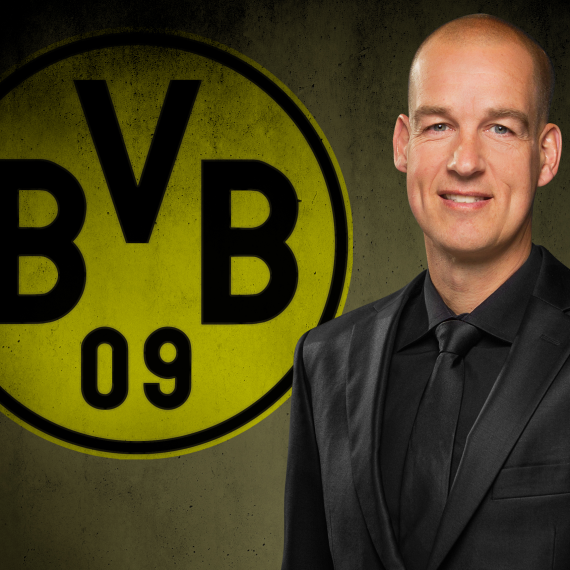 Tutorial Lecture Series:
Pure Passion – The fascinating brand Borussia Dortmund
Vocational Training / Soft Skill Seminar:
Women in leading positions
Vocational Training (Project Z03):
How to communicate chemistry?
Tutorial Lecture Series:
Good Scientific Practice (Part II)
Presenting Scientific Content – Common Goods & Specific Needs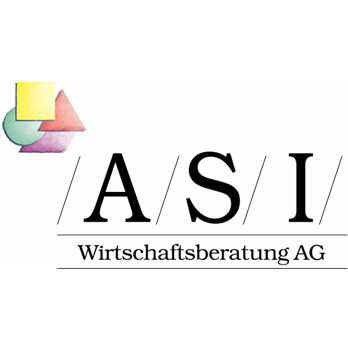 Vocational Training / Soft Skill Seminar:
Job interview
Vocational Training / Soft Skill Seminar
(by Dr. Rainer Bürstinghaus, formerly BASF SE):
From Exploration towards Innovation
R&D Project Management - Key Tools for Chemists (f/m)