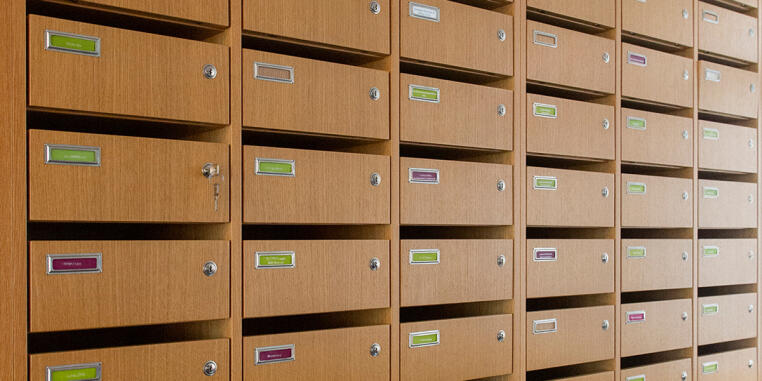 Organisation
The Cluster of Excellence "Religion and Politics" consists of around 140 researchers from more than 20 disciplines in the humanities and social sciences. Its central decision-making body is the General Assembly, which includes all Principal Investigators as well as other project leaders and members of the Graduate School. Responsibility for academic and strategic planning in the Cluster, as well as for building the Cluster's profile, lies with the Board of Directors, which is elected for a period of two years.
Speaker of the Cluster of Excellence is Prof. Dr. Michael Seewald (Catholic Theology); its Deputy Speaker is Prof. Dr. Ines Michalowski (Sociology). The Speaker represents the Cluster both within and outside the University, and chairs all its committees.
The Academic Advisory Board, consisting of internationally renowned scholars representing the most important disciplines in the Cluster of Excellence, supports the research conducted in the Cluster, and makes recommendations for further work.
The Cluster of Excellence "Religion and Politics" has a Graduate School with an interdisciplinary doctoral programme that supports early-career researchers. Postdocs are involved with their own independent projects in the interdisciplinary research of the Cluster.
The Management of the Cluster of Excellence is responsible for coordinating the academic activities of the Cluster, and for providing practical organizational support to its members. The Centre for Research Communication uses formats specific to a particular theme to disseminate the Cluster's research from the humanities and social sciences to a large number of target groups in society. The Commission for Equal Opportunities and Diversity develops measures to promote equal opportunities and combat discrimination at work, and acts as a point of contact should conflicts arise.