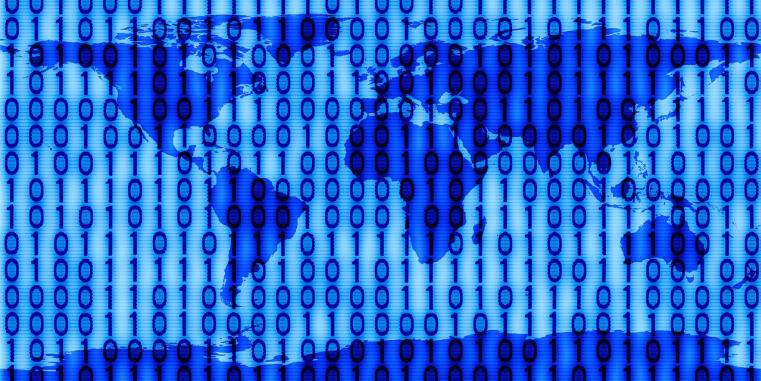 Permanent addresses through Persistent Identifier (URN, DOI)
The use of a persistent identifier enables the stable, globally unique and location-independent referencing of electronic documents and thus offers citation security even if the Internet address changes. Therefore, persistent identifiers are suitable for permanently secured citation in scientific works.
Which identifiers does the repository miami use?
All objects stored on the publication server miami are assigned a so-called URN (Uniform Resource Name). In addition, each document receives a DOI (Digital Object Identifier).
How should a digital document be cited?
URNs or DOIs cannot be accessed directly via browser, but must be translated into a URL using a so-called resolver. If you would like to cite a digital document from miami, please enter the displayed URN or DOI as well as the address composed of the resolver and the URN or DOI in the following form (example):
urn:nbn:de:hbz:6-85659524771
http://nbn-resolving.org/urn:nbn:de:hbz:6-85659524771
doi:10.1186/1472-6920-11-8
https://doi.org/10.1186/1472-6920-11-8
Can I reserve a URN/DOI before the release in miami?
If, for example, you would like to indicate in the digital document where it will soon be available online, we recommend that you reserve an URN or DOI in advance.
Please contact the Service Point for Publications.