Predatory Publishing & Conferencing – Predatory Activities in Science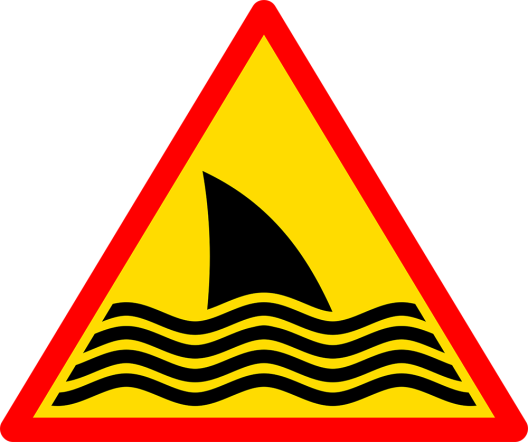 In recent years, "predatory journals" and "predatory conferences" have increased as negative side effects of the scientific publishing and communication system. "Predatory journals" are journals that use aggressive advertising and a "pretended" professional appearance to invite researchers to publish articles in exchange for a publication fee, but offer no or completely inadequate quality assurance measures.
Similar activities are pursued by "Predatory Conference Organizers", who organize dubious conferences and invite researchers to participate and attend these events. Therefore, it is even more important to choose the right journal for a publication or to look closely at conferences to make sure that they are high-quality scientific events.
On the following pages, you will find more information about Predatory Journals and Predatory Conference Organizers, as well as advice on how to check the quality of journals and conferences: