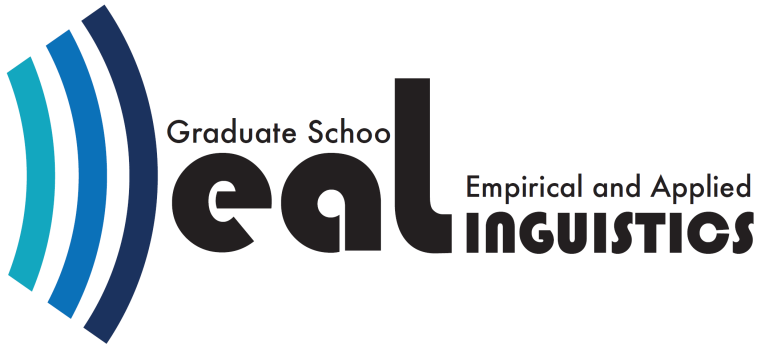 News
Application

The deadline for applications regarding the summer semester 2022 is November 30, 2021. Please note that international students must contact the coordinator three months prior to the deadline. Further information can be found in the section application [en].
The LiM list is back!

The GS eal informs regularly about linguistic events in its newsletter "Linguistics in Münster". If you would like to be added to the mailing list, feel free to send us an informal mail to limliste@uni-muenster.de. Events to be advertised via the distribution list can also be sent to the e-mail address. Website
Events
November 8, 2021: Guest lecture by Ruth Kramer (Georgetown University)
For accesse to the zoom meeting, please contact us via email.