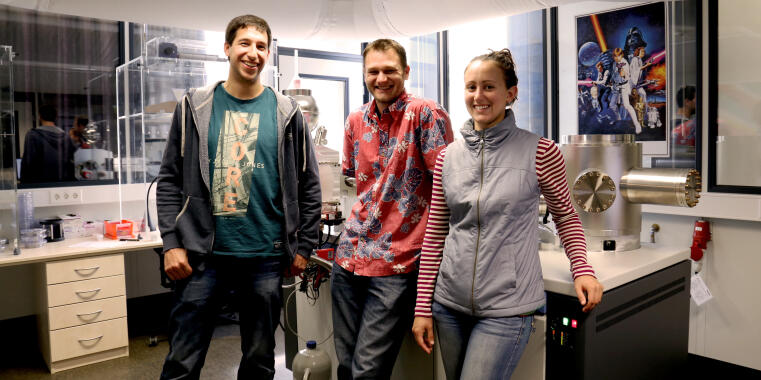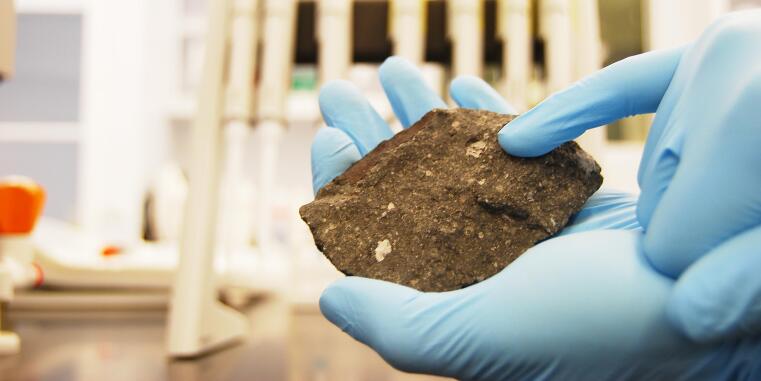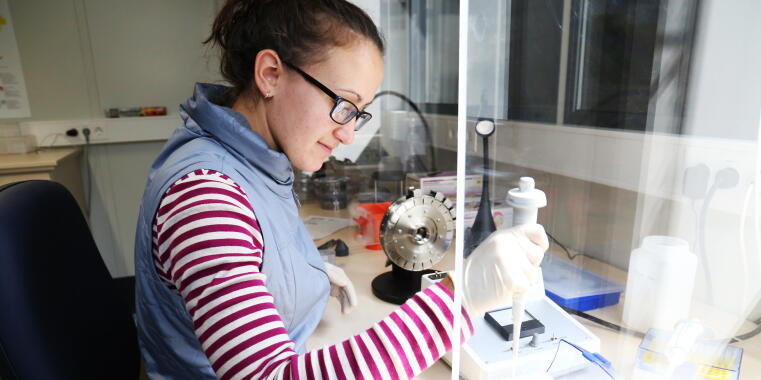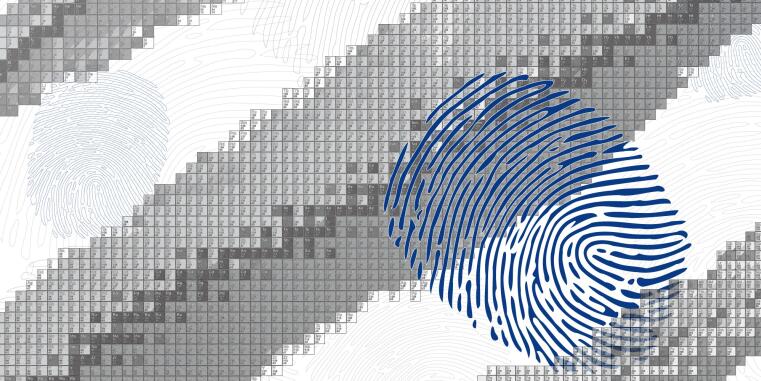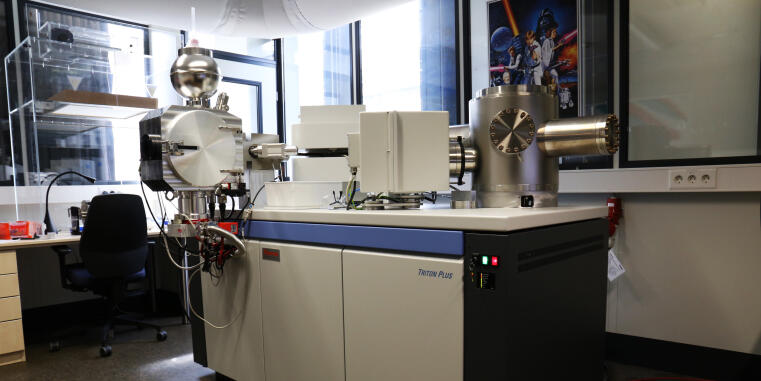 Forschung

Isotopensignale von Supernovae
Chronologie des frühen Sonnensystems
Nukleare Forensik und Ortung von Proben mit unbekanntem Ursprung
Beantwortung von interessanten Fragen mit Hilfe von Isotopenanalysen

Ausstattung

ThermoFisher Neptune Plus MC-ICPMS
ThermoFisher Triton Plus TIMS
ThermoFisher XSeries II quadrupole ICP-MS
130m2 großes chemisches Reinstluftlabor

Publikationen

Neueste Publikationen seit 2013

2015

Spivak-Birndorf L., Bouvier A., Benedix G., Hammond S., Brennecka G., Howard K., Rogers N., Wadhwa M., Bland P., Spurný P., Towner M. (2015) Geochemistry and chronology of the bunburra rockhole ungrouped achondrite. Meteoritics and Planetary Science 50 (5), 958-975.
Goldmann A., Brennecka G., Noordmann J., Weyer S., Wadhwa M. (2015) The uranium isotopic composition of the Earth and the Solar System. Geochimica et Cosmochimica Acta 148, 145-158.

2014

Brennecka G., Borg L., Wadhwa M. (2014) Insights into the Martian mantle: The age and isotopics of the meteorite fall Tissint. Meteoritics and Planetary Science 49 (3), 412-418.

2013

Brennecka G., Borg L., Wadhwa M. (2013) Evidence for supernova injection into the solar nebula and the decoupling of r-process nucleosynthesis. Proceedings of the National Academy of Sciences of the United States of America 110 (439), 17241-17246.
Moynier F., Fujii T., Brennecka G., Nielsen S. (2013) Nuclear field shift in natural environments. Comptes Rendus - Geoscience 345 (3), 150-159.
Kendall B., Brennecka G., Weyer S., Anbar A. (2013) Uranium isotope fractionation suggests oxidative uranium mobilization at 2.50Ga. Chemical Geology 362, 105-114.