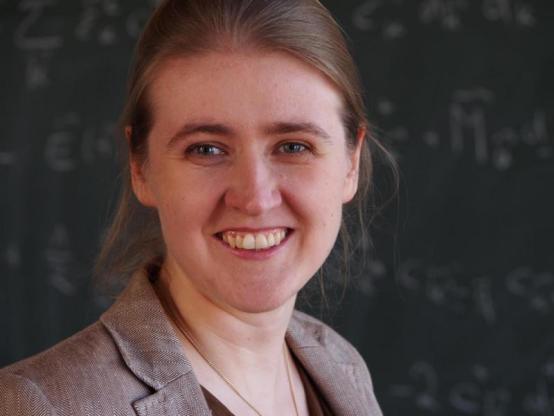 Abstand
Ultrafast Optics in Nanostructured Solids
Welcome to the AG Reiter
Our research group studies the theoretical modelling of dynamics on ultra short time and length scales. An introduction to our research can be found
here
. My CV and further information can be found in the
research portal
of the WWU Münster.
We have several collaborations within the WWU Münster, in particular with the
AG Kuhn
and the
AG Bratschitsch
and with other theoretical and experimental groups all over the world, e.g., with
Martin Axt
from Bayreuth, Germany,
Ortwin Hess
from London, UK,
Jacek Kasprzak
from Grenoble, France,
Paweł Machnikowski
from Wrocław, Poland.
We are always happy to talk about our work. If you are interested in a bachelor or master thesis in our group, please contact us via email and make an appointment.
Congratulations to Dr. Richard Kerber
New publication on nanophotonic control of optical signals stemming from atomically thin semiconductors