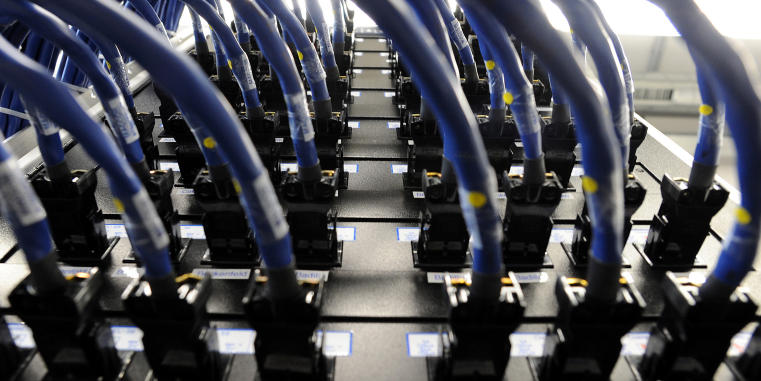 Cooperation with Industry
MEET offers its services not only to interested public organisations, but also to industry. Numerous companies from across the entire supply chain - from raw-material suppliers to end-users - are on board. There are ongoing joint projects and research partnerships with numerous large and medium-sized firms.
In addition, MEET carries out services such as analysis and measurement tasks. This gives small and medium-sized companies in particular the chance to draw on MEET's infrastructure and know-how. The laboratory facilities include the modules: functional material synthesis, electrode and cell production, cell testing and electrical measurement technology.
What we offer you:
Ageing tests and post-mortem analysis of lithium-ion cells
Safety tests: assessment of the electrical, mechanical and thermal safety of cells
Analysis of battery materials (chemical, physical, electrochemical)
Advice on installing this technology in your company