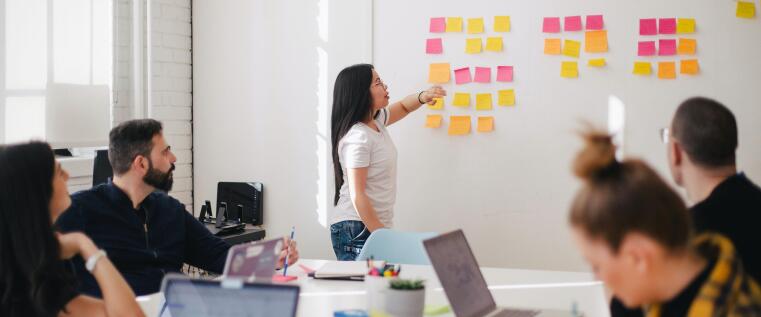 Interdisciplinary Scholarships
In the collaborative research association InChangE, the University of Münster and Bielefeld University explore the causes, mechanisms and consequences of individualisation in changing environments in an interdisciplinary discourse between natural sciences, social sciences and humanities.
For this purpose, we provide exchange scholarships for conducting an interdisciplinary research project at the participating institutions in Bielefeld or Münster.
The disciplines represented in InChangE are biology, philosophy, sociology, economics, psychology, geoinformatics, medicine and health sciences. A list of participating researchers can be found in the PDF file below.
Who can apply?
Applications are open to PhD students and advanced Master students from the Universities of Bielefeld and Münster as well as from other universities all over the world. Additionally, the scholarships are available for applicants who completed their Master or PhD recently. 
What is funded?
The requirement is that the research stay is carried out in another discipline than the own. Questions related to the research fields of InChangE should be examined from different disciplinary approaches – the subprojects of InChangE address causes and mechanisms of individualisation, modelling and prediction of individualisation, effects and consequences of individualisation in the field of tension with the common good and the cross-disciplinary synthesis of perspectives on environment and individualisation.
Duration and scholarship payment
The scholarships are awarded for up to 3 months. The monthly stipend is 1,250 EUR. The scholarship holders are responsible for the content and the organisation of the planned project. The project coordinators and the participating researchers are available if necessary to arrange contacts or to support the scholarship holders.
Deadline
The next application round will presumably start in 2024.
Application
By e-mail with curriculum vitae, letter of motivation and brief description of the planned project for the exchange (max. 2 pages).
Contact
For further information:
Antje Herde
Project Coordinator
Bielefeld University
Tel: +49 521 106-2732
antje.herde@uni-bielefeld.de
Application to:
inchange_koordination@uni-bielefeld.de
Download this information:
InChangE - Inderdisciplinary Scholarships